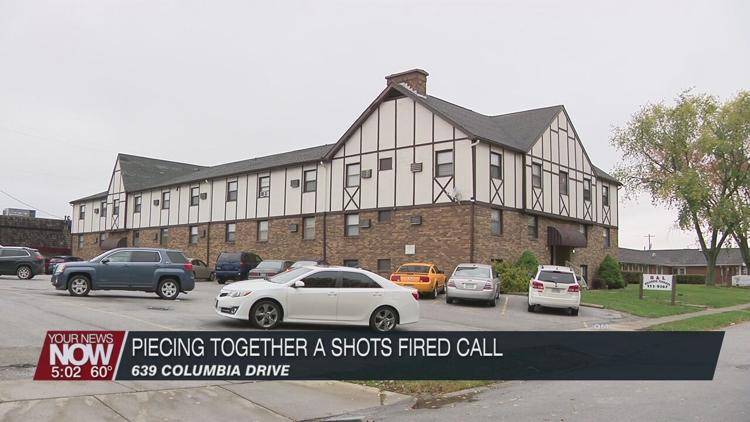 Two men are in custody while police piece together what happened during a shots fired call.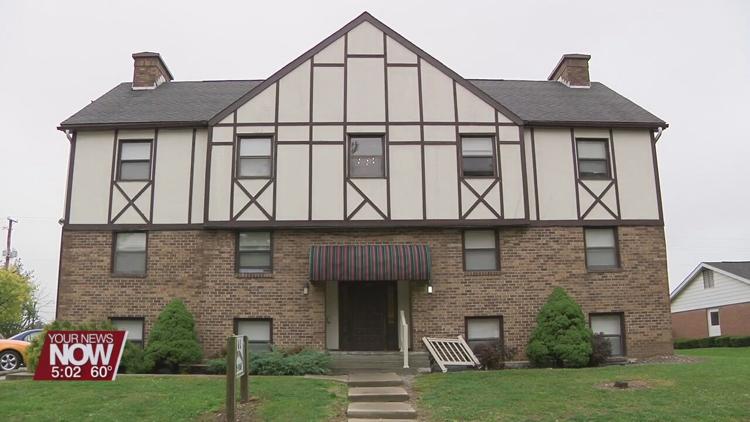 The Lima Police Department is reporting that around 12:30 a.m. this morning, they got a call for shots fired at 639 Columbia Drive. Two men ran off when police arrived but were later caught. Officers say both suspects had guns on them.
As of the latest update, police were unable to find any evidence that there was a shooting in that location, as well as unable to determine if the guns on the two men were fired. The incident remains under investigation.