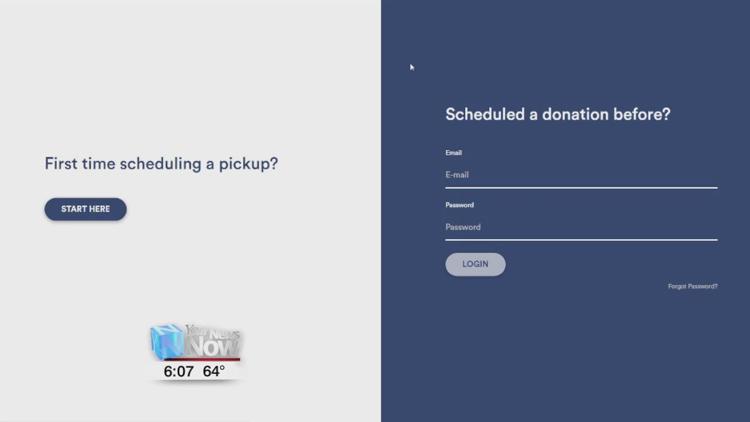 If you have been doing some spring cleaning during your time at home during the pandemic and have some things you want to part with, the Lima Restore has a new way to donate.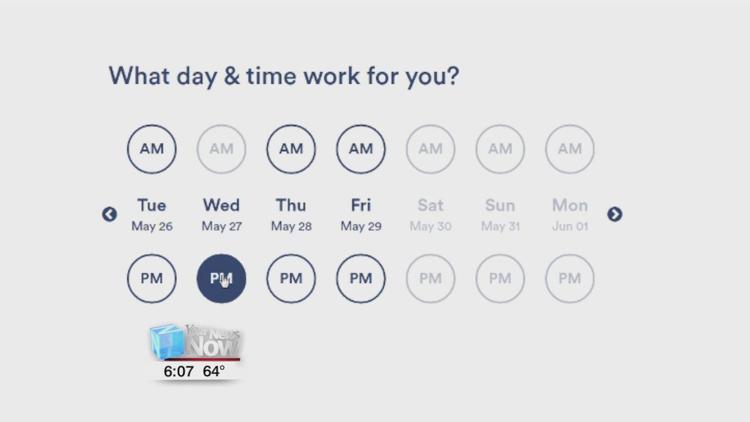 They have started a new online donation pickup system. All you do is log onto https://restorelima.org/ and follow the donation prompt. It will give you the opportunity to schedule a pickup time that works for you. It also explains what they do and don't accept as donations. The process is simple and user friendly.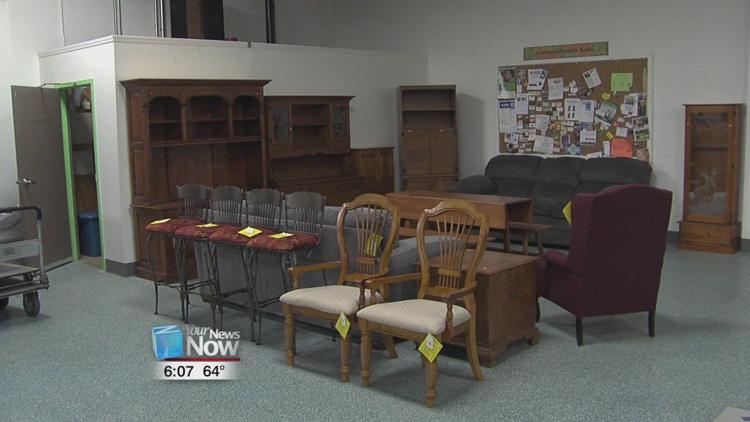 Donation and Procurement Supervisor Tom Nartker explains, "You do get a notification of when it's been scheduled, when the guys are heading your way, when they've been picked up. If things are setting outside and you're at work you get a notification on your smartphone saying hey things have been picked up. So, it's a pretty cool new system that we're just now starting to implement."
Money generated from the sale of donated items goes toward building houses for the Lima area Habitat for Humanity.