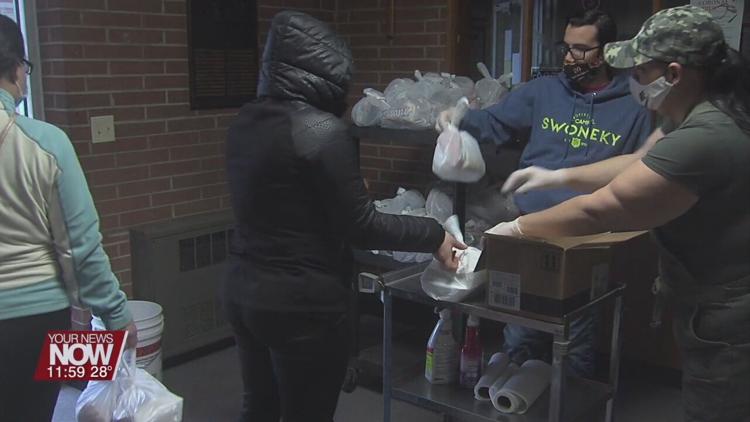 The Lima Salvation Army holds a free community dinner every Sunday, and they've managed to continue to do so through the pandemic.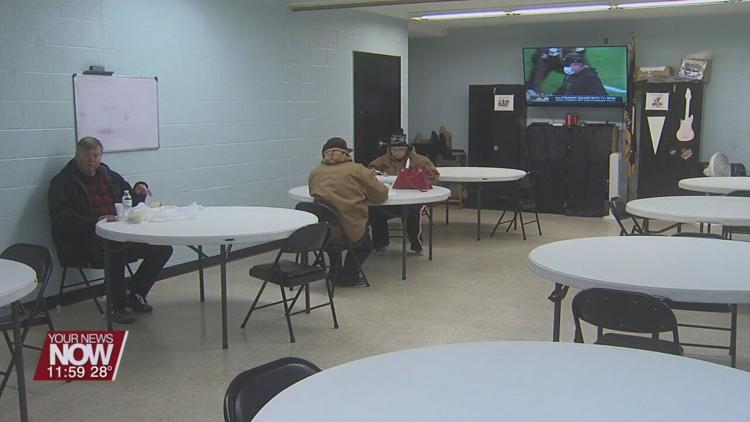 Every Sunday, people are welcome to stop by the Salvation Army and pick up a hot meal for dinner. Before Covid, the community was welcome to stay for dinner and socialize at the Salvation Army.
Now, people are encouraged to grab their meals to-go as space for seating is limited. The organization is just glad to be a positive part of the community in a way like this.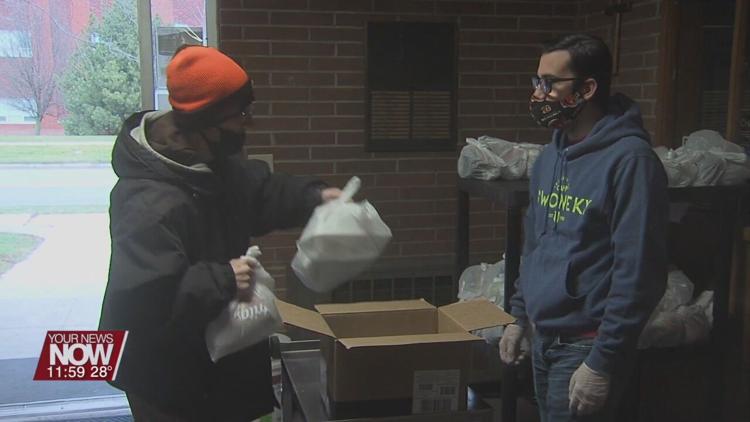 James Eller, the program assistant at the Salvation Army says, "Even before COVID, I knew this was important, but now with people who are struggling to make ends meet, they know that every Sunday night they can come here for a hot meal."
On top of the weekly hot meals, the Salvation Army also has a food pantry that is open by appointment only. They say they are always accepting donations for food. For more information, you can visit their Facebook page.