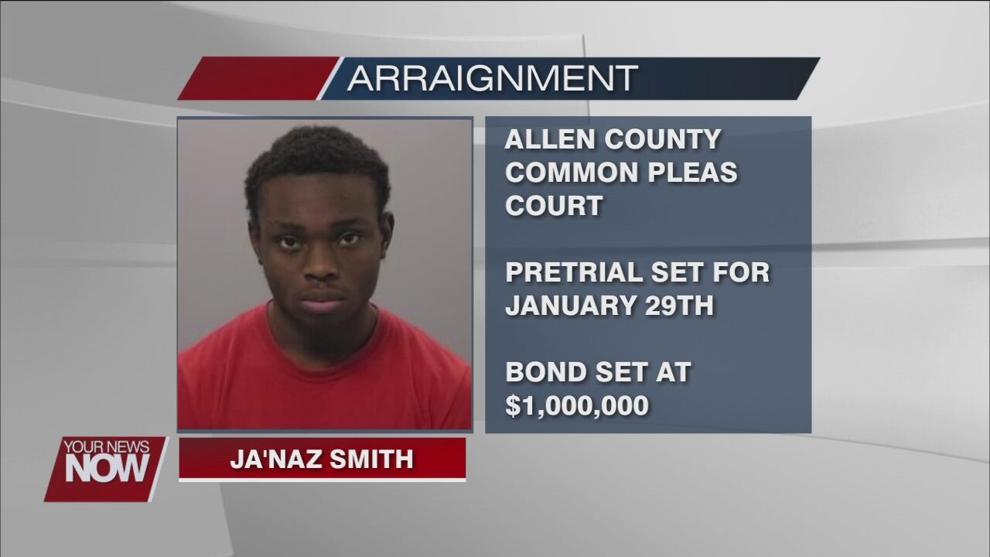 A Lima teen indicted on murder charges has been arraigned in Allen County.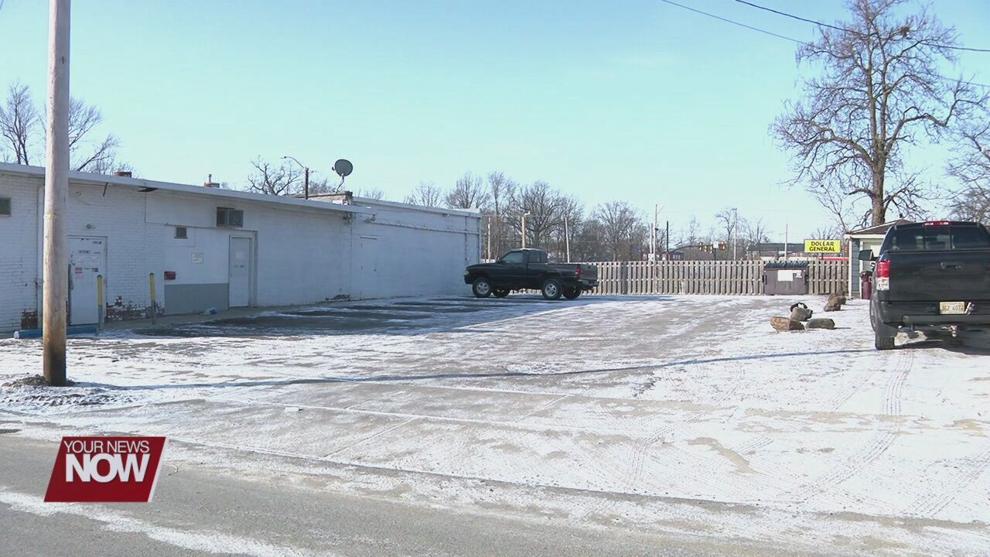 Ja'naz Smith was arraigned in Allen County Common Pleas Court on Friday. Smith was charged by the Allen County Grand Jury for the murder of Danielle Jackson in January of 2020.
Jackson was found shot in the parking lot of Pappy's Lounge and was taken to the hospital where he was pronounced dead.
Smith will now have a pretrial in Allen County Common Pleas Court on January 29th. A bond has been set at $1,000,000.
Smith has been charged with Aggravated Murder w/ Firearm Specification, Aggravated Robbery with Firearm Specification, and Tampering with Evidence.
Smith has entered a plea of "not guilty" for his charges.