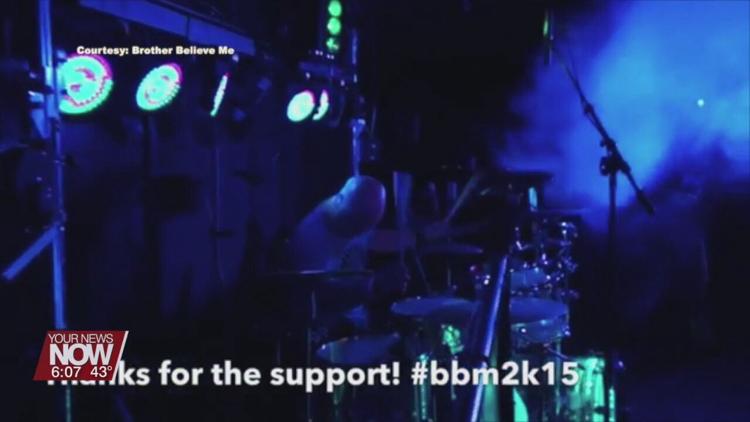 With the curfew set to take effect Thursday night, some businesses have to change up plans.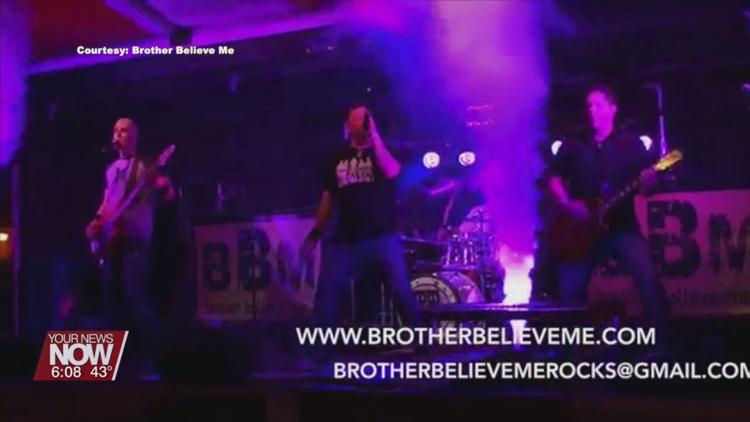 As the curfew is will go into effect, it will affect local musicians who receive income from performing at local bars and restaurants. One local musician Chris Brokamp had an upcoming performance at Zinum 12, which has been canceled as the bar has canceled all upcoming performances during the curfew. Brokamp acknowledged that he is fortunate enough to have a day job, but not all local musicians are in the same situation.
He said, "Myself and I know a lot of fellow musicians are going to resort to streaming and online type of concerts, but it definitely puts a tough spin on things for people who have already been out of work all summer long, all of our festivals canceled all summer."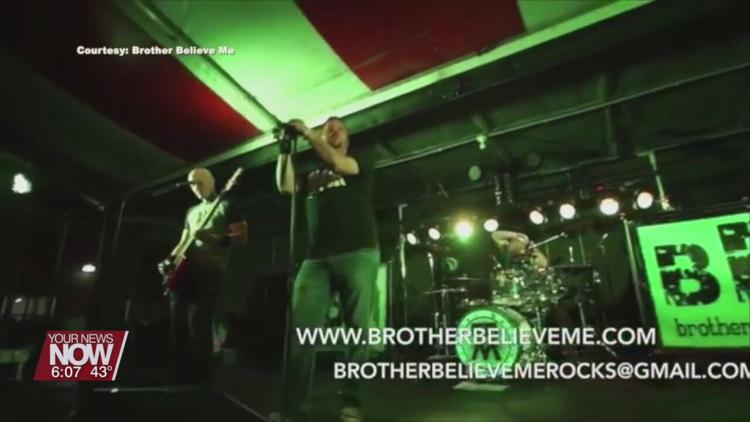 Chris said that he won't be looking for gigs, but will be enjoying the holidays while the curfew is in effect.