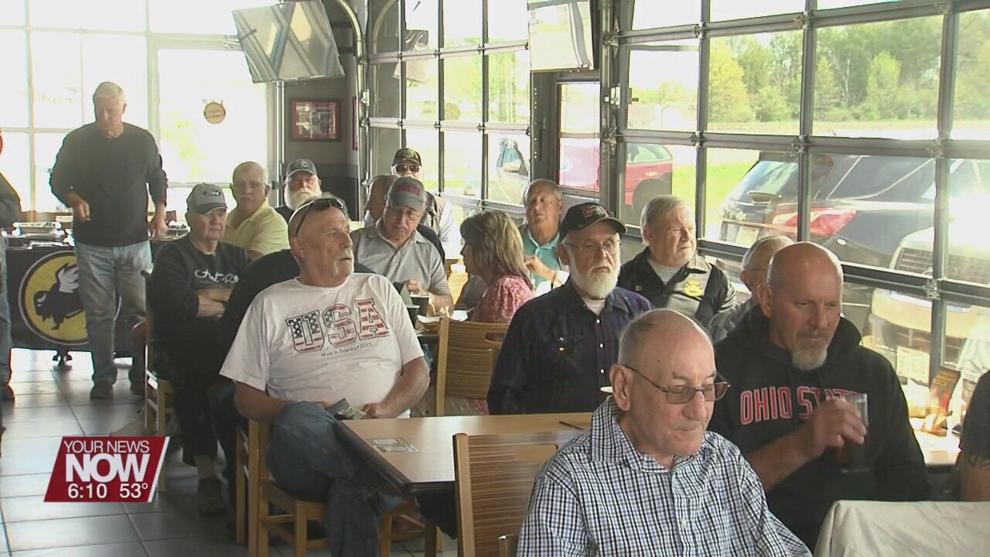 Teamsters Union 908 celebrated that passage of an act that saves their pensions.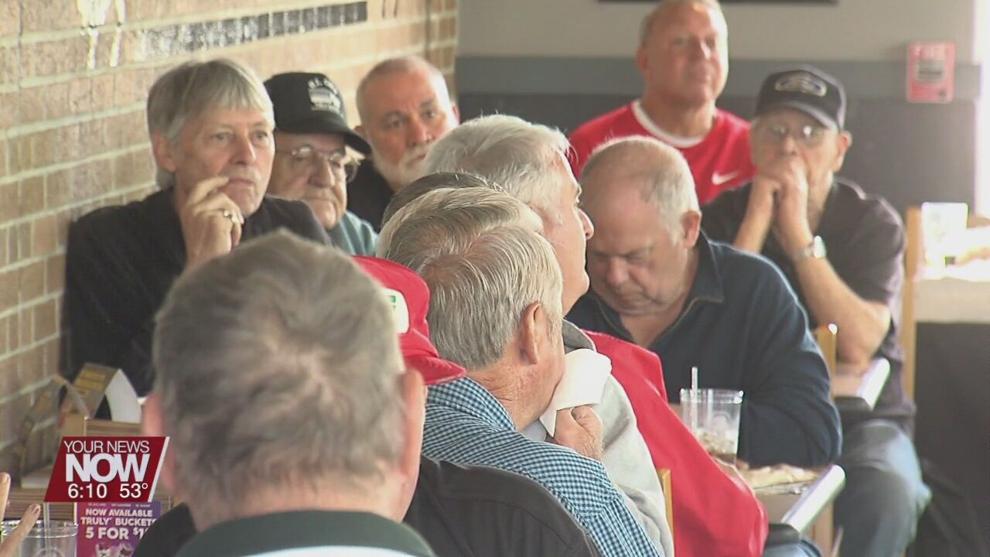 The Butch Lewis Act essentially saves workers pensions from taking cuts due to the COVID-19 Pandemic.
The union celebrates the news with a gathering at Buffalo Wild Wings in Lima, Ohio.
"Long-term speaking, the pension will be in good shape and fixed for thirty years, and they are thinking thirty-five," said Grant Loftis, Secretary Treasurer of Teamsters Union 908. "It's repaired and patched and everyone that earned a pension through teamsters is guaranteed to have their pension when they were promised."