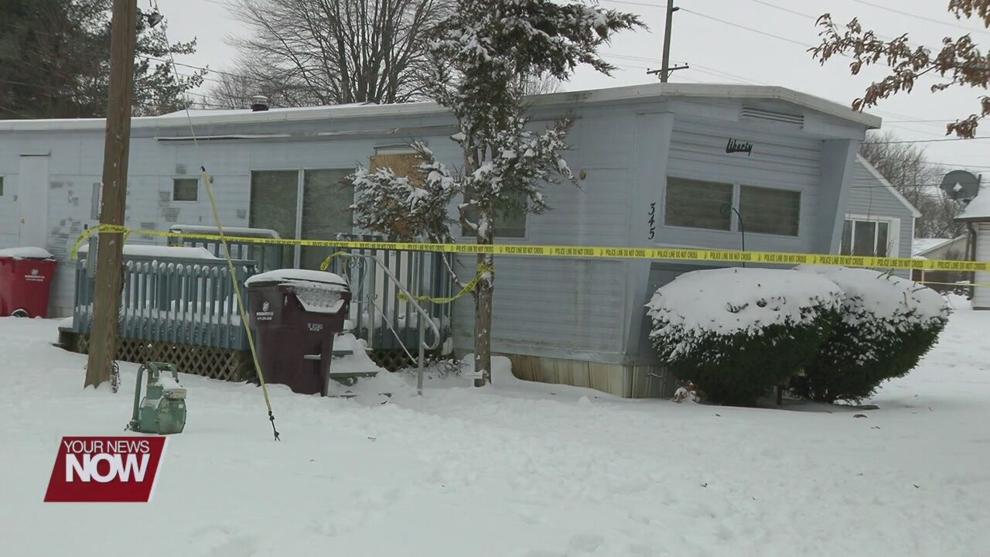 A man has been arrested in connection to a fatal stabbing in Ada that occurred on February 1, 2021.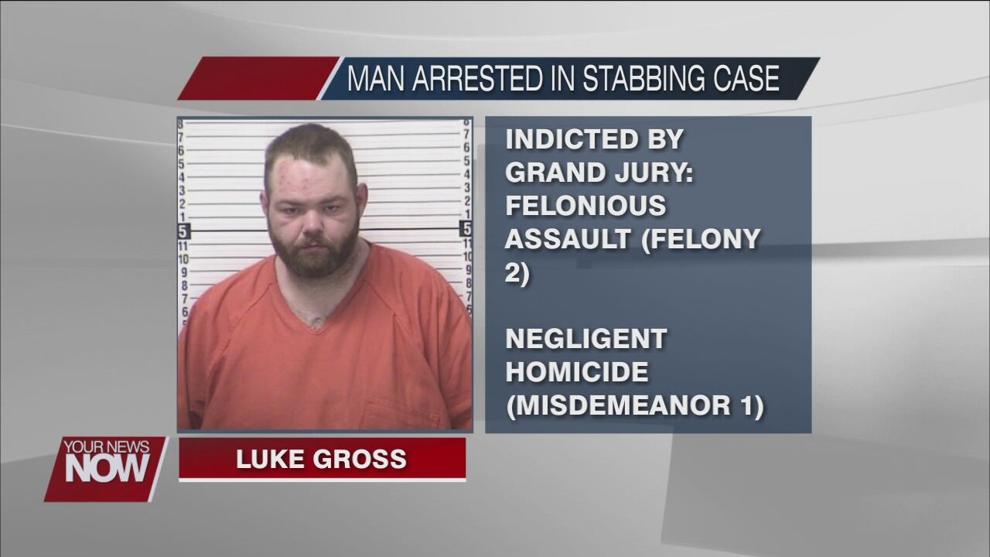 The Ada Police Department announced that on Saturday, April 17th, Luke Gross was taken into custody in connection to the stabbing.
A grand jury has indicted Gross on one count of Felonious Assault (Felony 2nd Degree) and Negligent Homicide (Misdemeanor 1st Degree).
49-year-old Rodney Slechter, of Lima, was stabbed just after midnight on February 1st at a home in the 300 block of West Montford Street in Ada.
Officers found Slechter wounded, they administered first aid on him, but he died at the scene.
Another man, whose name has not been released, was still in the house trailer when officers arrived. He was rushed to Lima Memorial Health System for injuries he received during the incident.
According to Hardin County Court records, Gross entered a plea of not guilty. A bond has been set at $50,000 cash surety.
Gross' next court date is currently set for May 17th, 2021 at 3:00 PM.