A man is now dead after his vehicle crashed into a semi-truck Wednesday afternoon.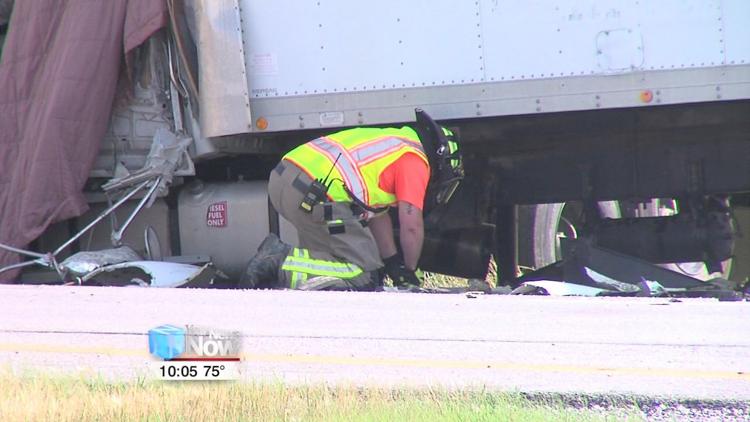 According to Ohio Highway State Troopers, it happened on U.S. 30 eastbound, around 4:30 p.m. Initial indications are that the driver of the box truck ran into the back of a semi-truck the was stopped to turn at Thayer Road.
Beaverdam and Cairo first responders were called to the scene. The crash also tied up traffic, in the eastbound lanes.