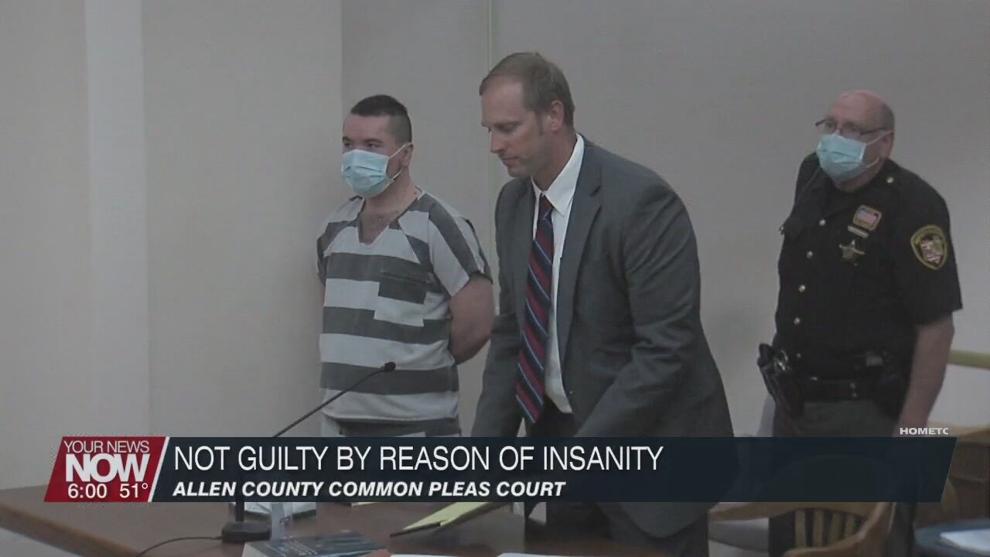 A Lima Man has been found not guilty by reason of insanity in his case.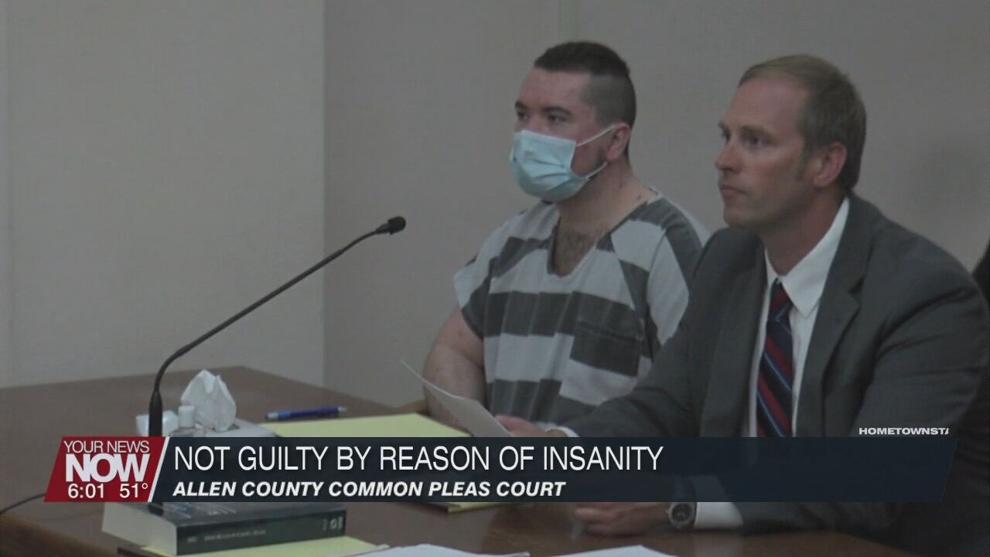 Devon Ketzenberger was indicted back in November 2020 on aggravated murder, murder, aggravated arson, and felonious assault. Ketzenberger is alleged to have started the house fire that killed his mother, Wendy Ketzenberger.
The house fire was spotted about 4 am. on Sept. 19. The Auglaize County Sheriff's Office told Lima Police they had Ketzenberger in custody. They say he walked from his mother's home at 113 N. Woodlawn Ave. to a house in Auglaize County. Whoever he spoke to at the house was alarmed and called law enforcement.
On Friday Ketzenberger appeared for a court trial after waiving his right to a jury trial.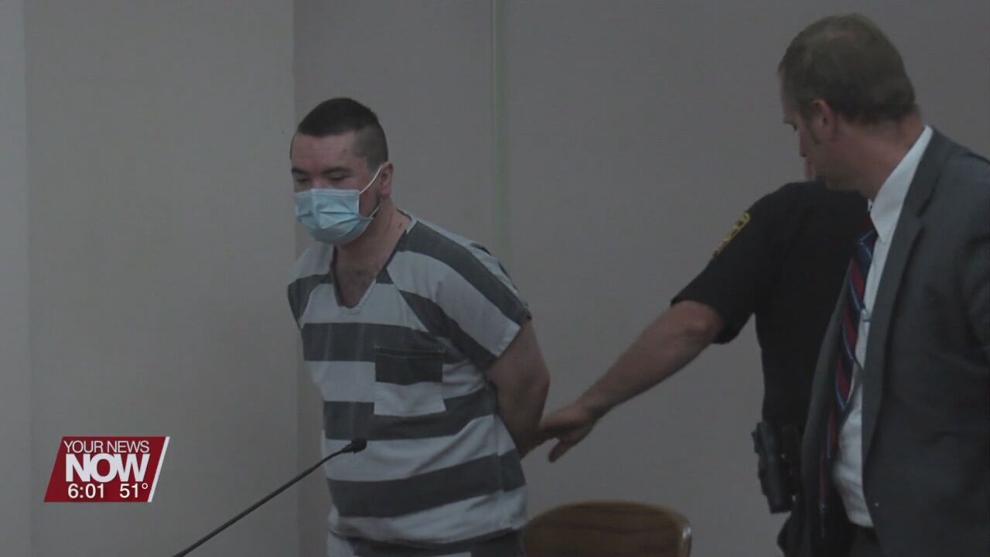 During the trial, Lima police detective Steve Stechschulte appeared on the witness stand. The detective described an interview he had with Ketzenberger after the fire. In the interview, Ketzenberger admitted to assaulting his mother and throwing her into the fireplace. The defendant then told Stechschulte that he got a can of gasoline and began spreading it around the house, before lighting it on fire. 
A forensic psychiatrist was also brought onto the witness stand by the defense. The expert revealed that after talking with Ketzenberger and reviewing the facts over the case, he determined that the defendant was having a psychotic episode during the incident.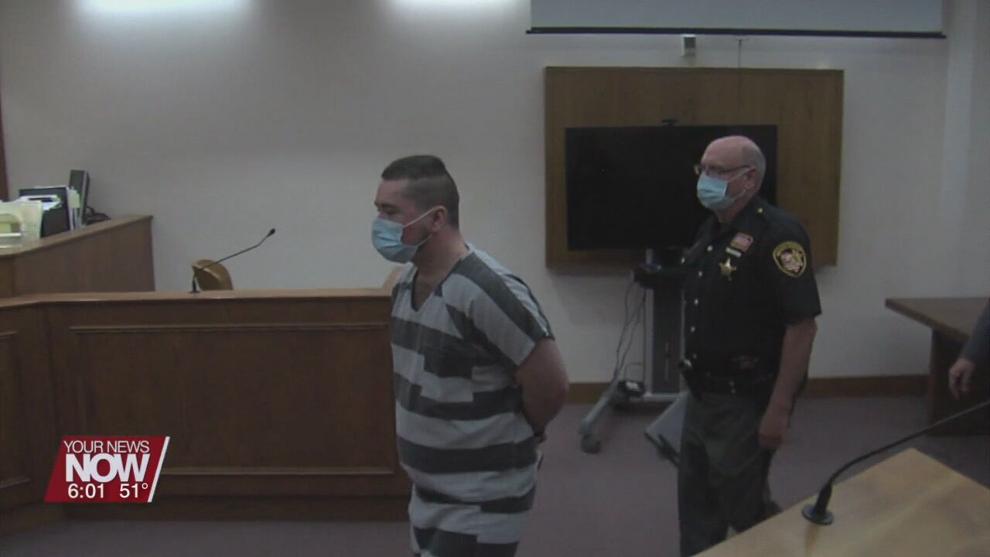 After a brief recess, Judge Jeffrey Reed returned with his verdict. The judge passed down the ruling of not guilty by reason of insanity to all four counts.
Ketzenberger will be ordered to undergo an evaluation at a Toledo area hospital.