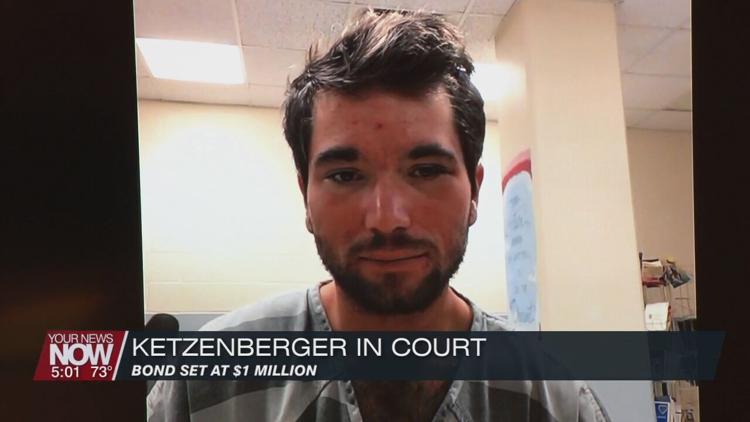 The Lima man accused of starting the deadly fire over the weekend made his first court appearance Tuesday.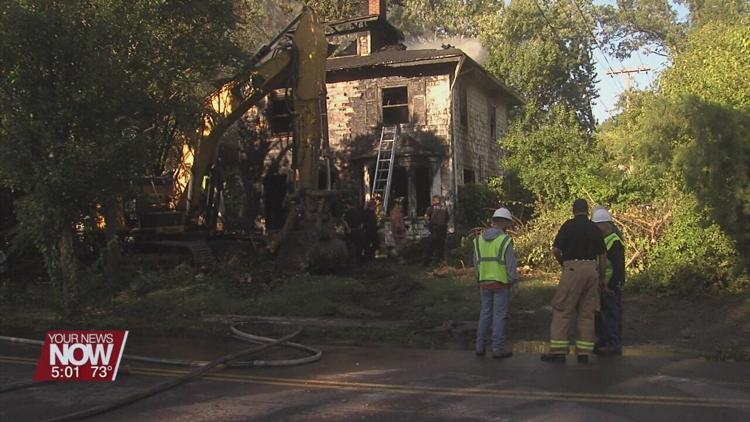 Devon Ketzenberger appeared by video conference in Lima Municipal Court. He's being charged with aggravated arson.
Police say they have a confession from Ketzenberger that he started the fire that burned down the house at 113 N. Woodlawn Ave. and killed his mother, Wendy Ketzenberger, who was inside. It was late Saturday morning when Auglaize County Sheriff's office arrested Ketzenberger, hours after the fire began.
His bond was set at $1 million. He's back in court Friday for a preliminary hearing.