The case is on hold for the man arrested for starting a fire in the Kenton Walmart, because he will be hospitalized for psychological treatment.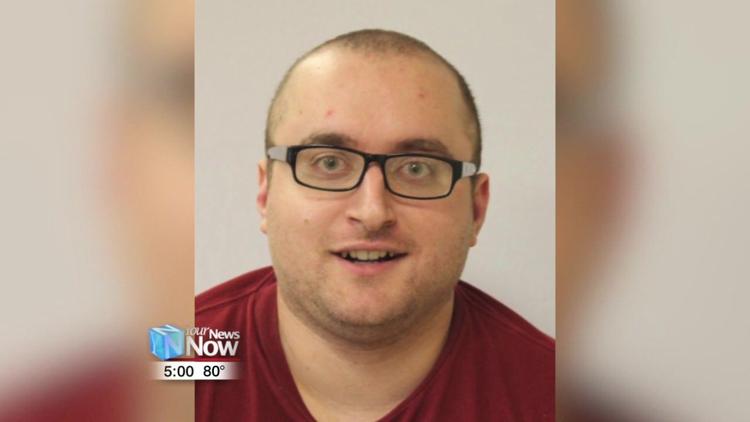 According to the Northern Ohio Federal Court, Caleb Poole of Fredericktown, Ohio is in custody of the U.S. Attorney General's Office and will be committed for psychological treatment at a hospital of their choosing. The treatment is not to exceed four months, and then they will determine if he will be able to stand trial for setting the Kenton Walmart on fire on May 6th.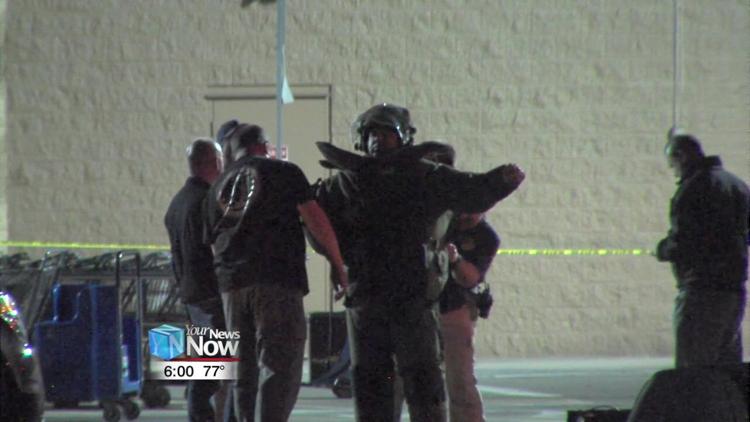 According to court documents, FBI investigators say Poole was seen in the store about an hour before the fire started buying two thermoses that he took to a nearby gas station and filled them with gas. Poole returned with the thermoses, and filled a cart full of items and set them on fire in the women's department. Walmart estimated losses of around one million dollars.