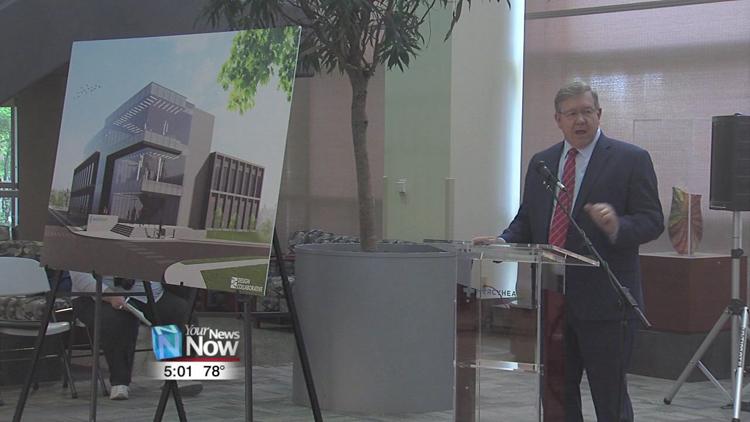 Mercy Health St. Rita's announced plans to build a 48,000 square-foot educational center on the corner of Market and Collett Streets.
The building, which features classrooms, labs, and a 250-seat lecture hall, will house their Graduate Medical Education program as well as provide training space for their medical staff and the first responders who work with the hospital to help facilitate team-based care at the hospital.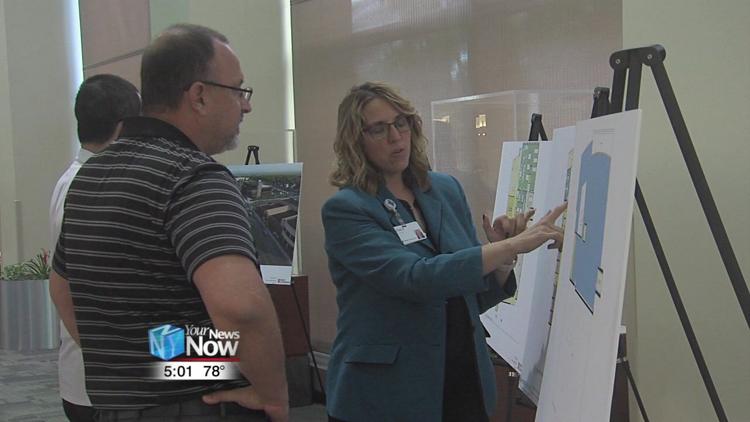 "The advantage of having a space is that it provides an opportunity for cross-functional education," said St. Rita's president Bob Baxter. "It's very difficult when you have this diaspora of different places where people are getting some exposure and some training, for them to come together as a medical team rather than as physicians, or as nurses."
St. Rita's hopes the center will draw some of the best and most qualified medical professionals to the area. The project will also have an economic impact on the greater Lima community.
"St. Rita's is going to be bringing in residents from across the country here into the community," said State Rep. Bob Cupp (R-Lima). "I think it's going to bring more people in to get medical care here, and, of course, the investment in the building itself. It's going to provide construction as well so, yes, it has a very significant economic impact for our community."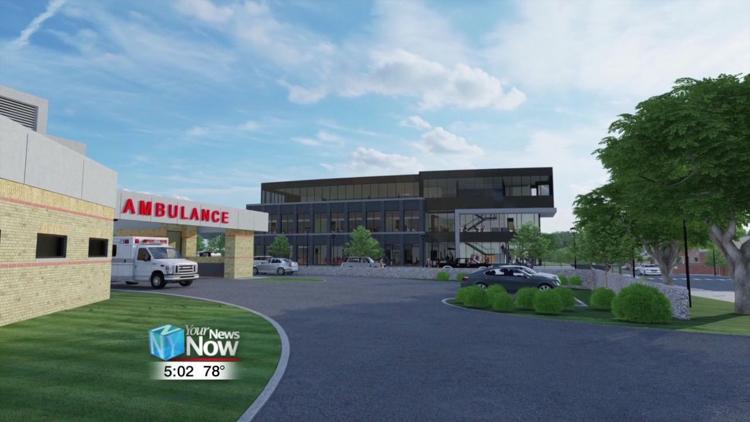 The hospital plans to break ground sometime in September and says construction will take roughly a year and a half to complete.