In light of recent events in New Hampshire, local law enforcement is asking drivers to be more vigilant this summer.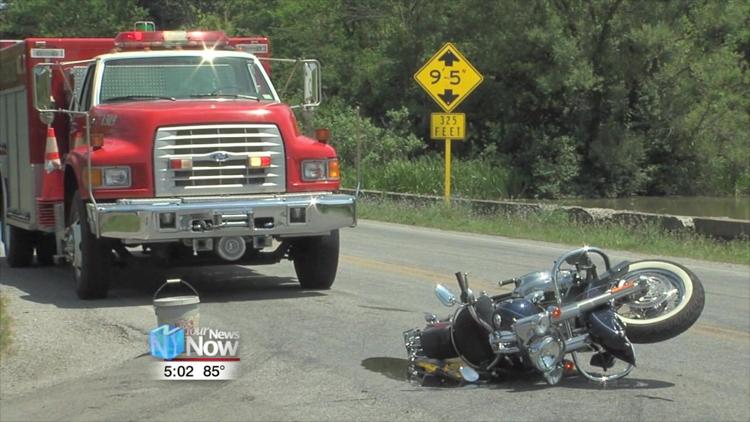 The 23-year-old driver of a pickup truck was arraigned on Monday, after plowing into a group of motorcyclists killing seven and injuring three last Friday. Ohio State Highway Patrol is asking drivers to check often in summer months for motorcycles. Officials say to check especially while changing lanes, crossing intersections and while passing. Last year in Ohio, over 3,300 motorcycle-related crashes occurred including 142 motorcycle related fatal crashes.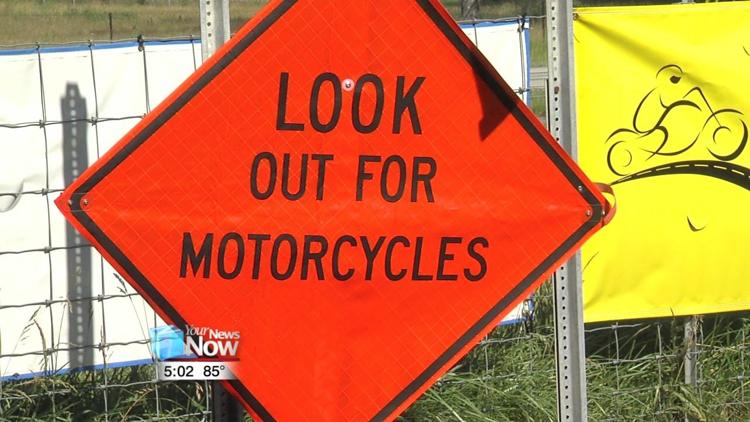 "I think that anytime it's summer you got to be thinking motorcycles and even if it's sort of inclement weather, the motorcycles still ride, they have the gear to be able to ride when it's raining, when it's not sunny, even when it's cold they'll ride and so we've even seen them ride even longer than just the summertime period," explained Sgt. Alec Coil, OSP Lima Post.
Coil added these orange signs will be visible in the Lima area for the upcoming Fourth of July celebrations.