As a part of their celebration of the 50th anniversary of the Apollo 11 mission, NASA will be taking the world to Wapakoneta.
As a part of their July 19 NASA's Giant Leaps: Past and Future on NASA TV. The organization will be going live from several spots around the country, including Houston and Seattle as well as the National Mall, as well as the Armstrong Air and Space Museum. The broadcast will be a big deal for Wapakoneta because it will show the pride they have for their favorite son, Neil Armstrong.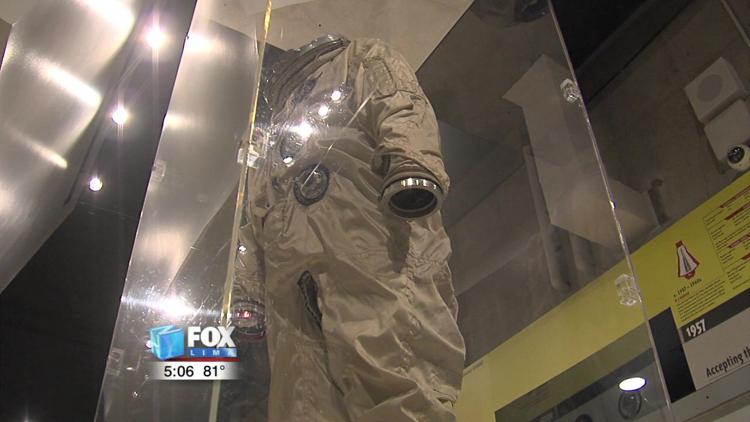 "A lot of people might not realize that there's an air and space museum here or not even know Neil Armstrong's hometown so when you look at the rundown and listing you see other remotes are Houston, Seattle, big cities so it's nice to be up there with the big boys."
Our own Ty Batemon will be taking part in NASA's broadcast, and then afterward Your Hometown Stations will be going live for our 6 p.m. show from the Armstrong Museum.