On the south side of Van Wert Health, there's a tiny door attached to the wall. It's called the Safe Haven Baby Box.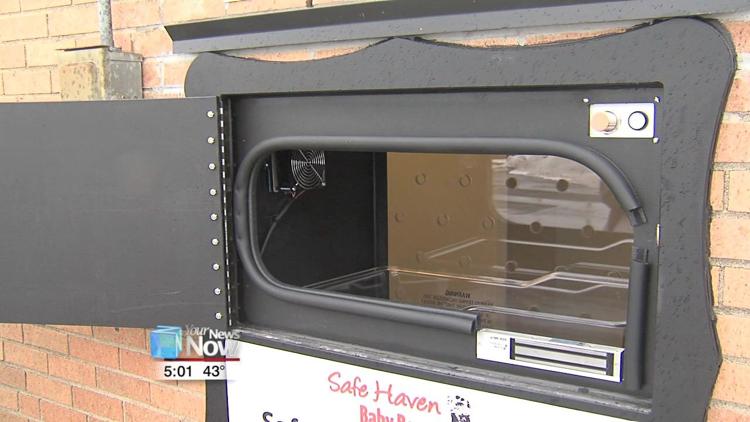 The Safe Haven Law allows people to anonymously give up their healthy newborn without fear of criminal prosecution. There are many Safe Haven locations where this can be done, and the baby box is just one of them.
The box is equipped with an alarm system to notify 911 immediately, plus heating and cooling systems and a lock as soon as the baby is put inside.
Van Wert Health president Jim Pope is excited about the new addition and says that it will help them in providing more services to the community.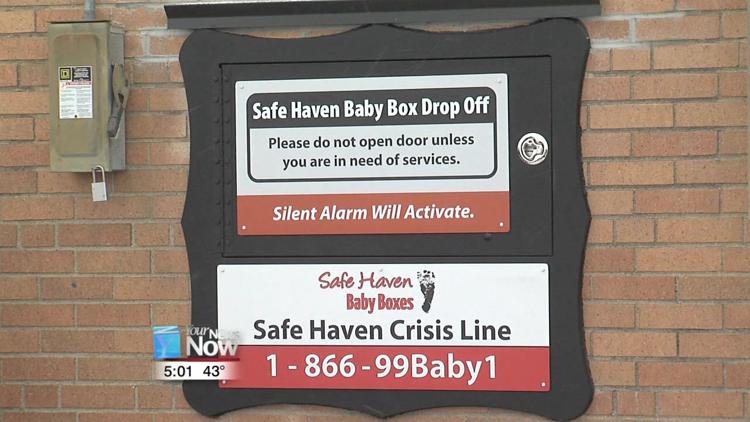 "We are a community hospital, one of the things that we have said is our mission is to be the best community hospital, and one of the things that we believe is that for a mother, for a baby, to be the best, is that we have to be open and available all of the time, and this is that opportunity for a mother to make another choice," Pope said.
Monica Kelsey is the founder of Safe Haven Baby Boxes. As a person who was abandoned at birth, she says that starting the non-profit was a very personal experience to her own life and while she is glad to give people a last resort option with the baby box, she hopes that it isn't their only option.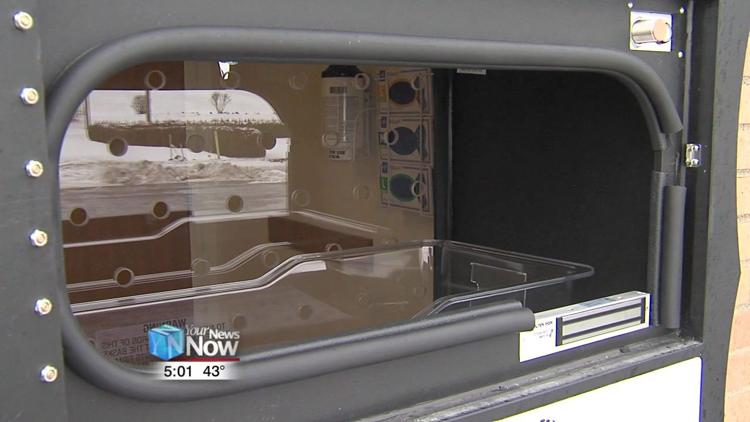 "These boxes are not a good option - they are only a good option if it's the only option this parent has left, we don't want a woman to choose them, we want a woman to walk in to this facility, we want a woman to walk in to the fire station, which is a Safe Haven location, we just have to direct them in that right path," Kelsey said.
While concerns about the safety of the box may be called into question, Kelsey says that she has been cleared by the FDA saying that the box is not a medical device - so no approval from them is required - and that the safety of the baby is a top concern.
"We have a safety committee on our Board of Directors and this committee is tasked with finding people to test the box, companies that are doing this for a living, we have two engineers on our staff," Kelsey said. "This is not something we take lightly, these boxes have been tested by an outside source."
This is the second baby box that has been installed in Ohio and the 8th in the country. So far three babies have been safely surrendered in Indiana.