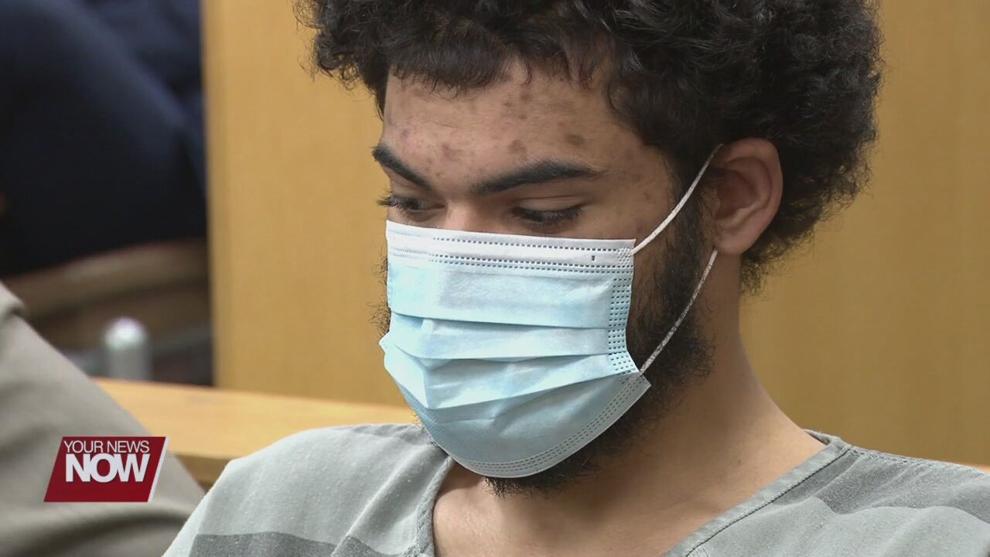 A preliminary hearing was held for Romiere Hale, who was arrested by Lima Police after a four-year-old was found unresponsive.
The Lima Police Department responded to a call of an unresponsive four-year-old at 535 North Elizabeth Street on April 13th, 2021 at 2:08 P.M.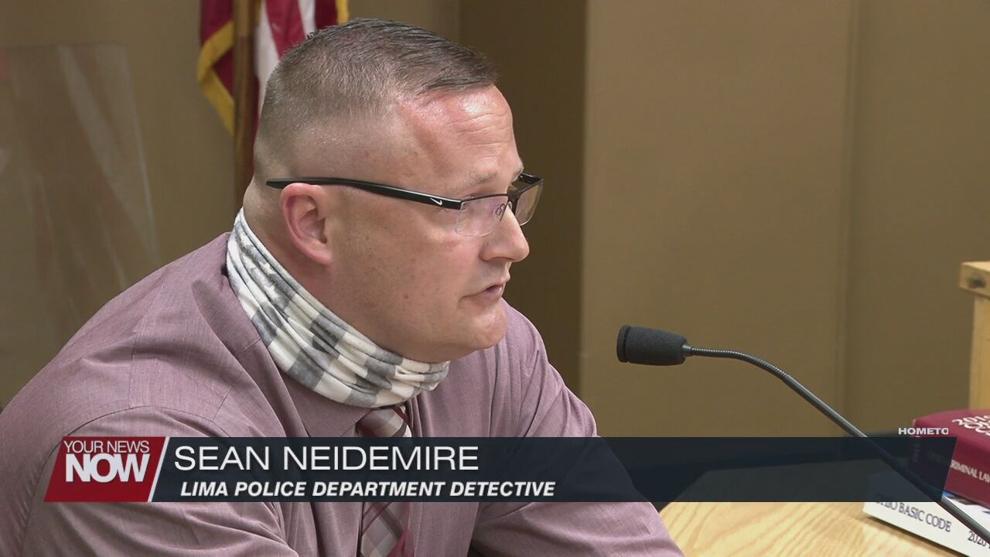 The child was transported from the scene to a local area hospital, where lifesaving measures were attempted but were unsuccessful. The child was then pronounced deceased.
The child was identified as Ma'Laya Dewitt. One suspect was then arrested. Romiere Hale, 21-years-old of Lima, is being held at the Allen County Jail. Hale was a member of the household and is the boyfriend of Dewitt's mother.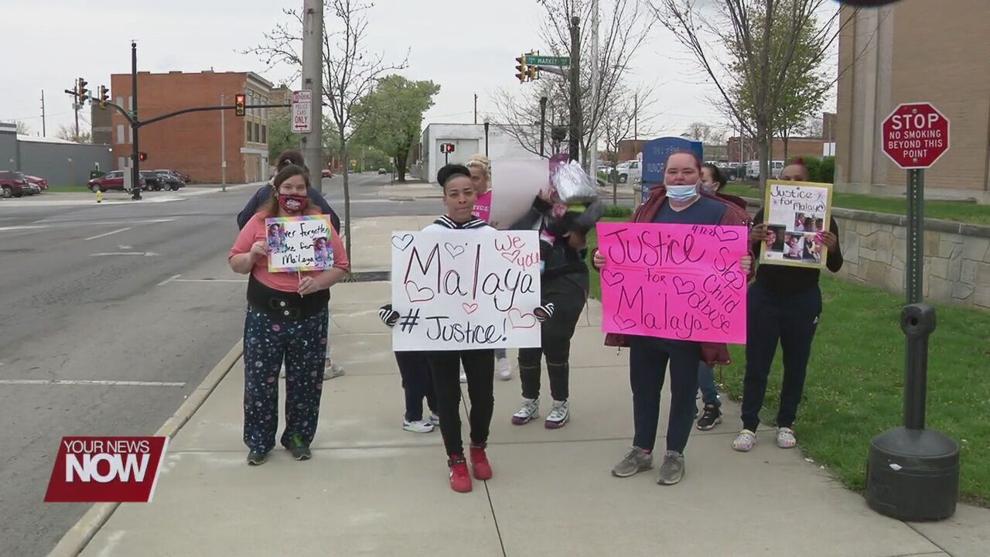 Hale appeared for a preliminary hearing in Lima Municipal Court on Tuesday. It was his first appearance in court after being video arraigned last week.
The state brought in Sean Neidemire, a Detective with the Lima Police Department. The detective responded to the scene when the initial call came in for an unresponsive 4-year-old.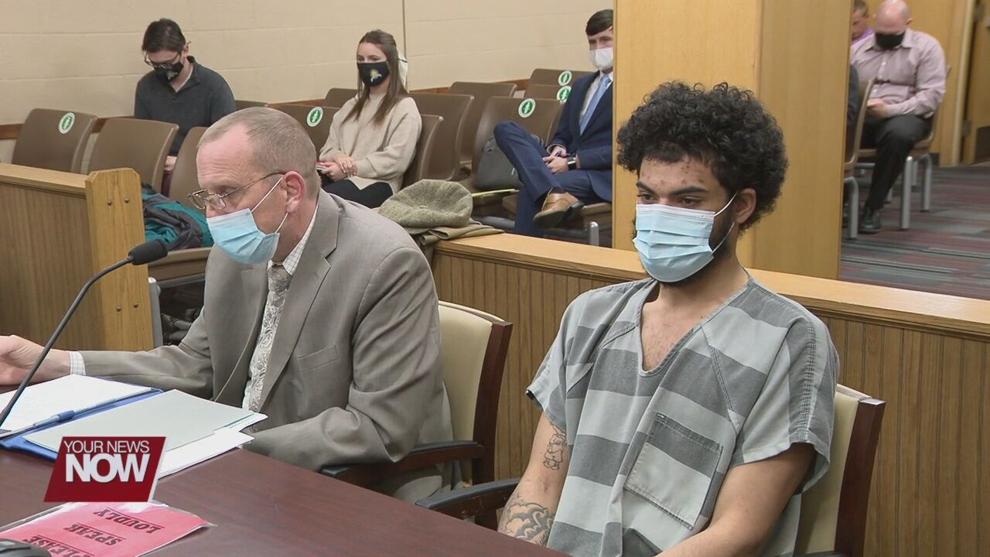 Neidemire shared information that he learned when interviewing Hale. Hale stated to the detective that on April 3rd, he was punishing Dewitt and making her do a wall-sit.
"Mr. Hale stated that she was not doing this correctly," explained Neidemire. "Despite several attempts to do this correctly, she still refused, and he got up and punched her in the abdomen."
Neidemire later stating that a pathologist in the case ruled that the injury that Dewitt sustained was most likely done when she was up against something. The pathologist also found that the injury was approximately a week old.
Outside of the courtroom, the family of Dewitt stood in front of the building holding signs ranging from "Justice for Ma'laya" and "Never Forgotten".
In front of the home located at 535 North Elizabeth Street, multiple items can be found, placed in the memory of Dewitt. Items ranging from flowers, balloons, and toys fill the steps leading to the front door.
According to Jones-Clark Funeral Home, a funeral service is planned for Dewitt for Thursday, April 22nd, 2021.