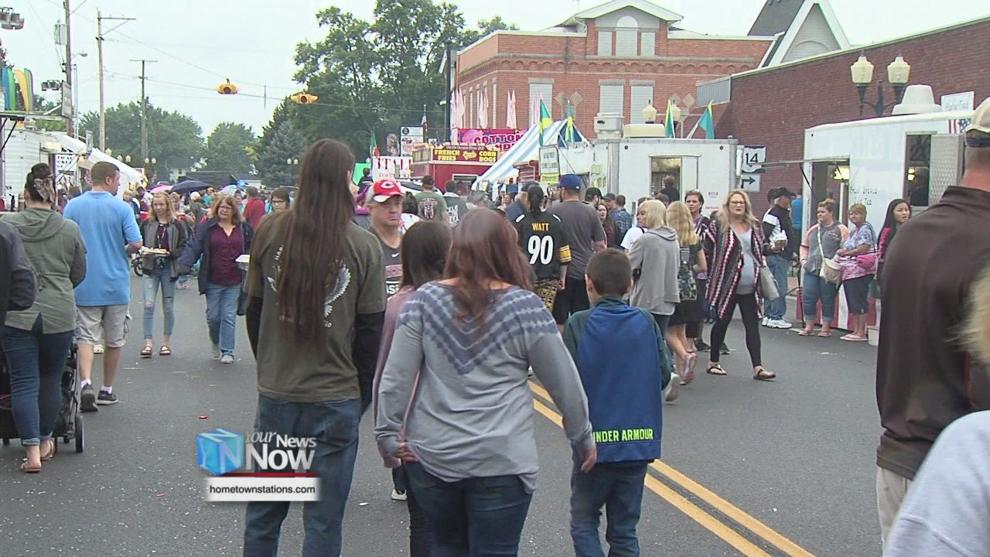 Who doesn't love a parade, and the village of Kalida takes pride in putting on the biggest parade in Northwest Ohio for their Pioneer Days.
It took over one and a half hours to get around 350 units through the village for 2019 edition of the parade. Bands, businesses and first responders from all corners of Putnam County were one hand to wave to people along the parade route and throw some candy to the kids. The parade is one of the biggest events during the four-day festival, along with the car show and the chicken wing eating contest. Thanks to a lot of volunteers the Kalida Lion's Club and Fire Department are able to put on the yearly festival, which raises funds that they can reinvest back into the community.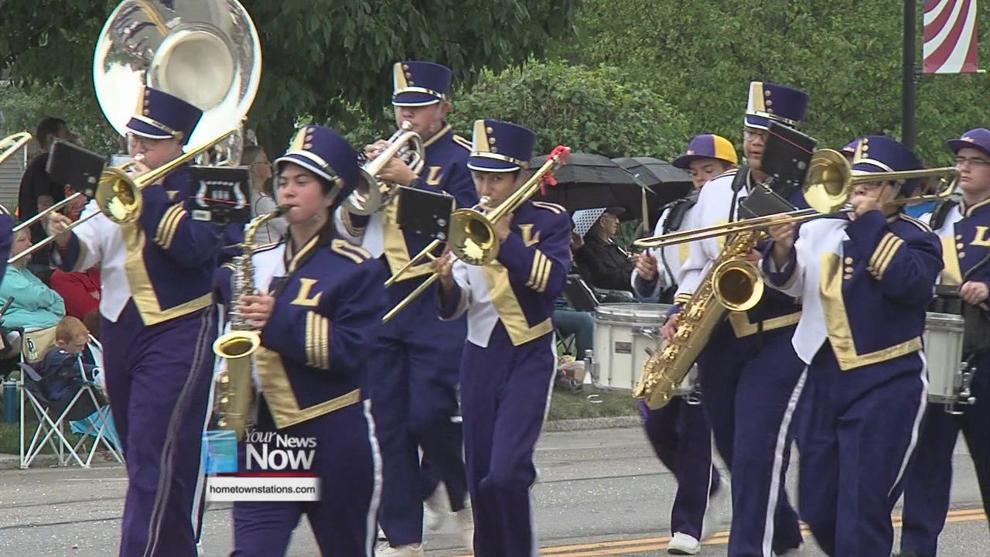 "We wouldn't be able to buy the three new units they have in the fire department, which were purchased through Pioneer funds," says Kyle Unverferth, Kalida Pioneer Days/Lions Club. "The Lions being able to fund the new park and just making the community better."
At 147 years, Kalida's pioneer days is the oldest festival in the state of Ohio, and they are inviting people to come out next year, as they keep getting closer big 150th celebration in 2022.