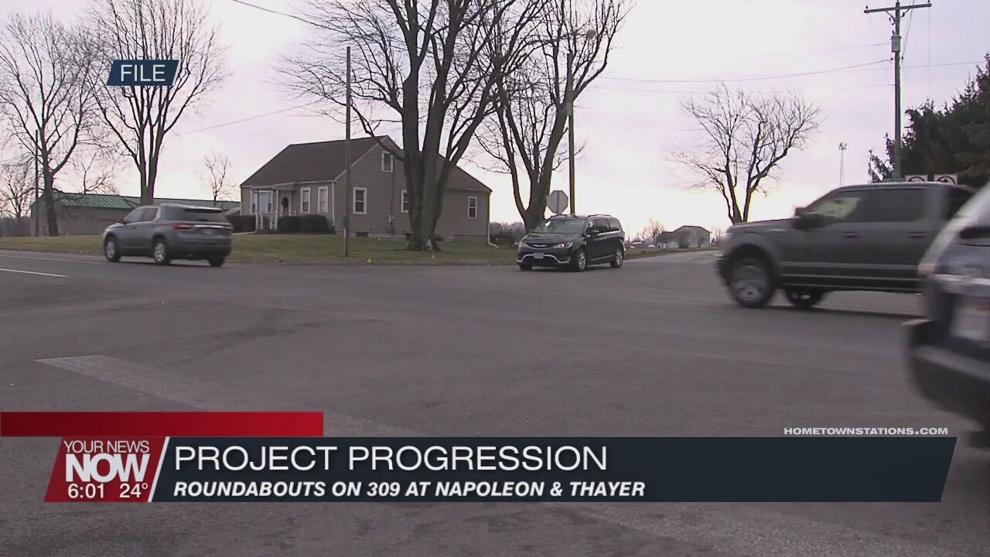 A traffic control project by the Ohio Department of Transportation is moving ahead on state route 309.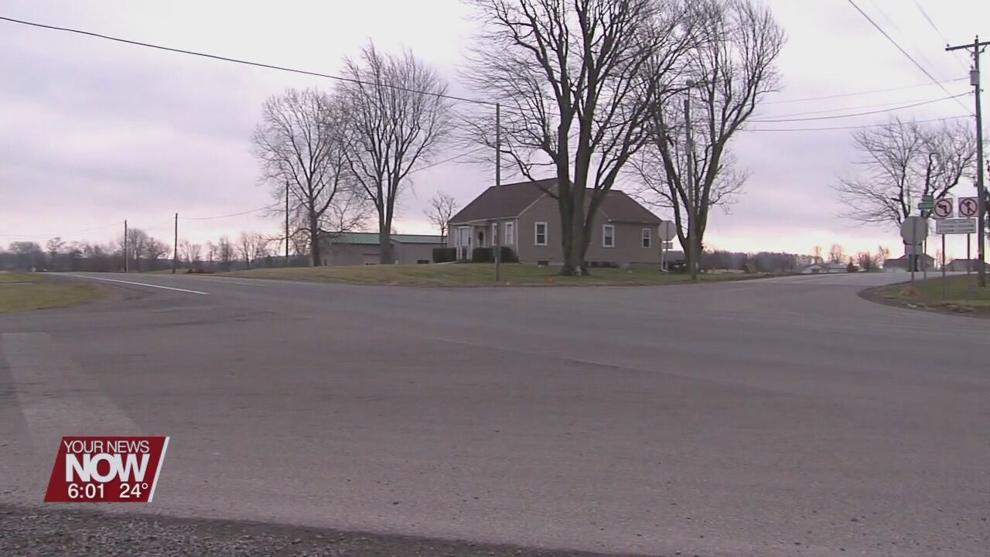 The construction of two single roundabouts several miles apart is planned at the intersections of Napoleon and Thayer roads at 309. It's a part of Ohio Governor Mike DeWine's "Intersection Safety Program". The plans have been submitted by ODOT and Allen County Commissioners approving consent legislation for the project. The 4-point 5-million-dollar project is funding specific for safety improvements.
Rob White is ODOT's District 1 Capital Programs Administrator, "We're not worried about is it deteriorating to the point we need to do a projector upgrading. We're concerned only with updating safety. So, that's the whole purpose of his roundabout is to improve the safety and reduce those serious and fatal crashes that could occur there."
ODOT hoping to go out for bid by the end of January for the project with construction is expected to start by mid-April.