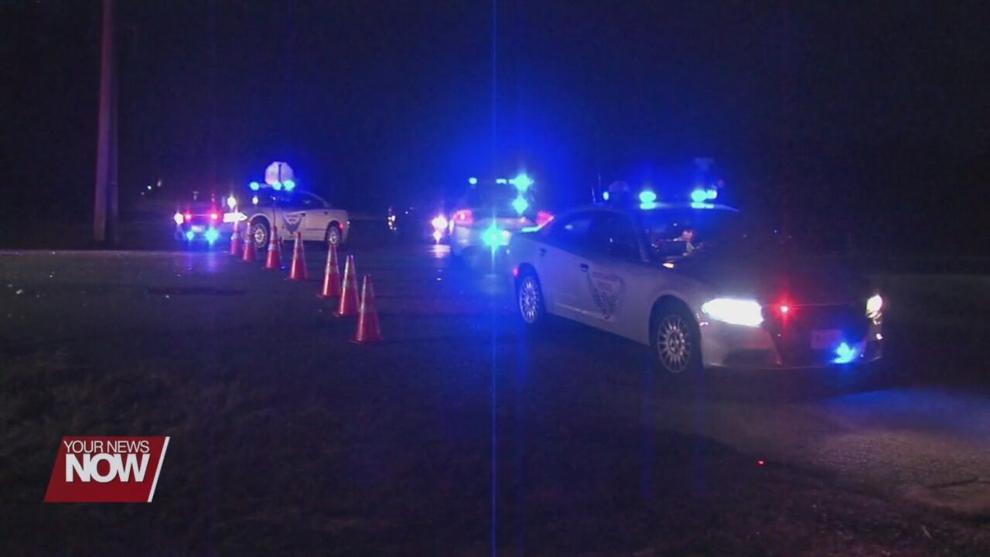 The Ohio State Highway Patrol along with Indiana, Kentucky, Michigan, Pennsylvania, and West Virginia State Police released numbers on traffic citations given throughout another weeklong 6-State Trooper Project.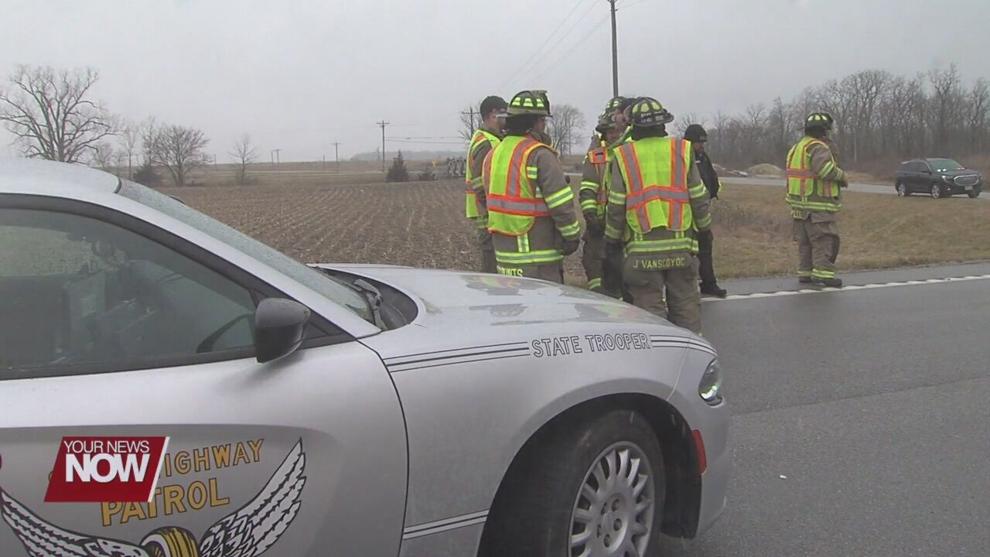 For this enforcement week, they focused on failing to wear a safety belt.
There were 9,873 citations across the six states, with 4,500 in Ohio. The enforcement initiative took place last week, ending after Memorial Day. Lieutenant Tim Grigsby with the OSHP Lima Post says while Ohio does account for nearly half of the violations, a more pressing number lies elsewhere.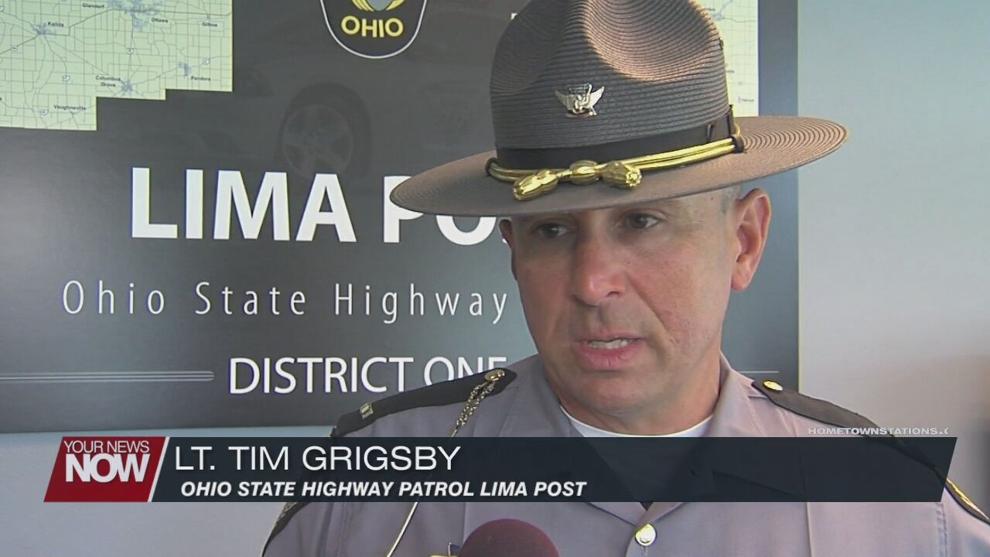 "The alarming number is how many people are dying in 2021 by not wearing their seat belt and they're involved in a traffic crash. Just in Northwest Ohio, over 60% of our fatal crashes have unbelted occupants and a restraint was available," Lt. Grigsby explains. "At the end of the day we're just trying to get the message out there and some people have to learn it through enforcement unfortunately."
Grigsby says they also enforce the law through education and rewards, such as the Saved by the Belt Award given to those that survived a serious crash by wearing their seat belt.
A complete breakdown of the numbers can be found at statepatrol.ohio.gov.