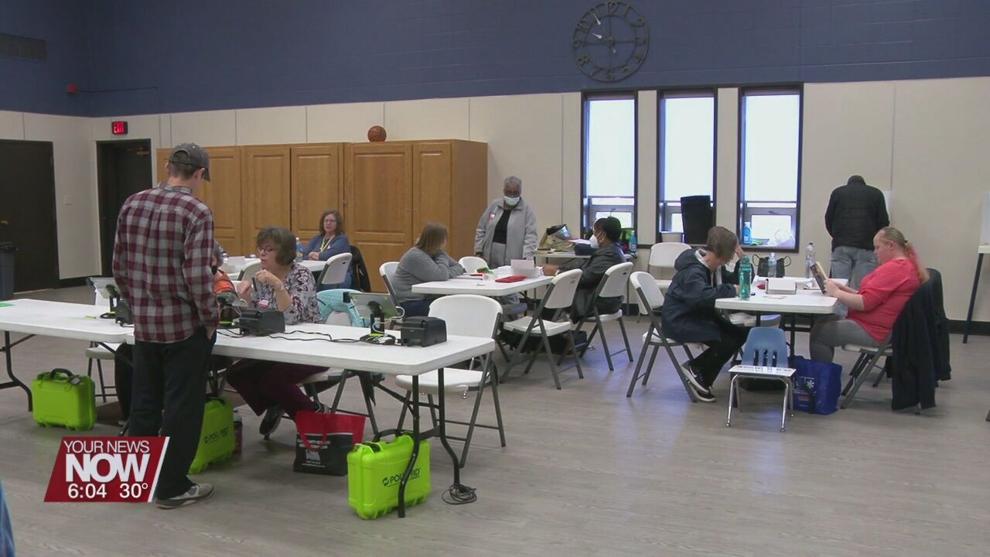 Ohio businessman Bernie Moreno is one of about 10 Republican candidates who have announced running for Sen. Rob Portman's seat.  Moreno says he is living the American dream, his family came to the United States legally from Columbia when he was a small boy. He became a U.S. citizen and built successful car deanship from the ground up. Now he says he wants to serve his country the way the founding fathers intended.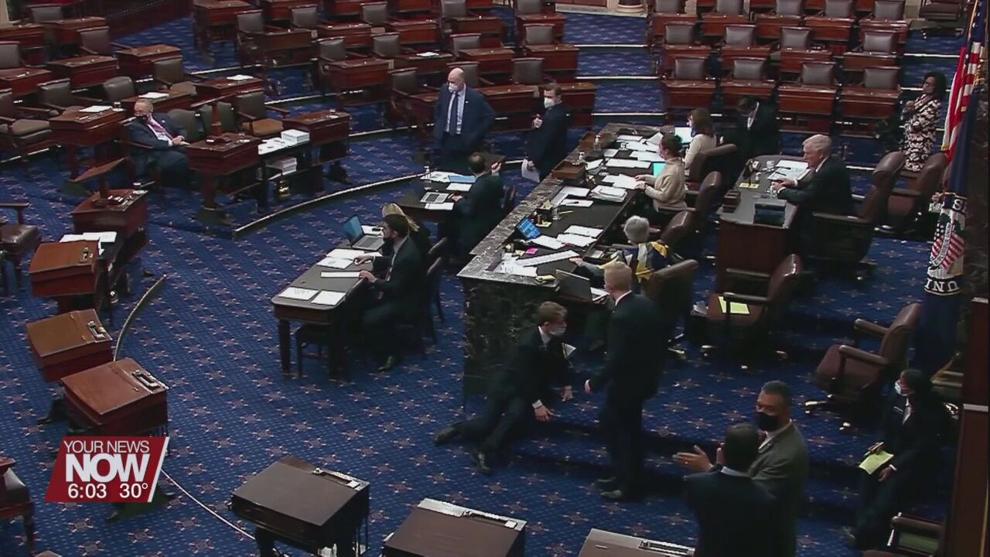 "What I see today that the country is going off in a very bad direction," says Moreno. "I see career politicians that we keep sending down to D.C. and keeps getting the same results. I have put my life on hold, it took me a long time to build a great life, for that I lived the American Dream, but this about going to Washington D.C. and serving my country."
Moreno says he does not want to be a career politician, and if elected he promises to serve only two terms in office and he has some priories, he would like to work on.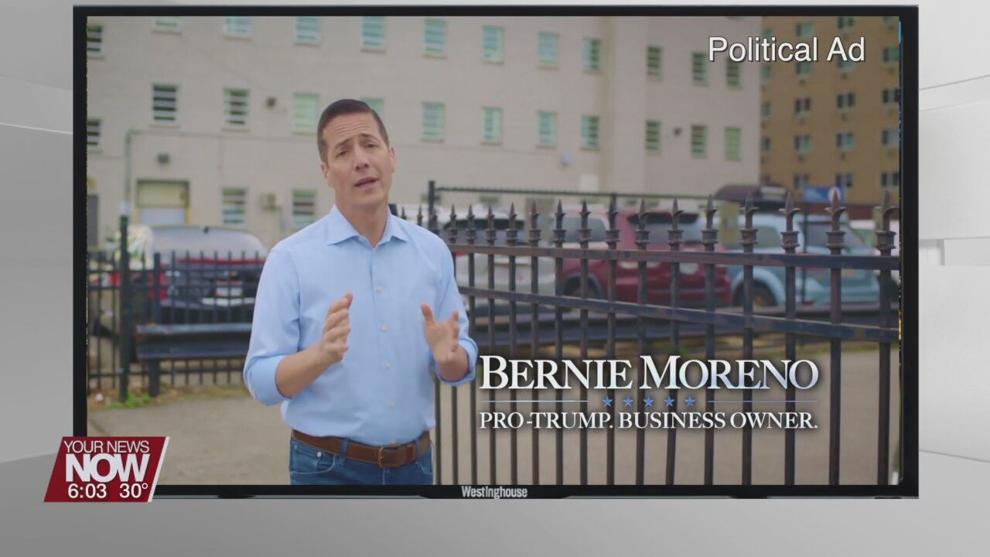 "Our country was built on federalism where the state were the ones to have the power, we are going to drive the power back to the states, that's number one," adds Moreno. "Number two we need to rebuild our industrial base here in America. This idea forty or fifty years ago that it was a good idea to make everything in China and bring it into America, a bad idea. Time to recognize to build that back, especially around semiconductor chips, steel, pharmaceuticals, and personal protective equipment. Those are the two top priorities for me."
Moreno and the other Republican candidates will be facing off in the May 3rd Primary election, the winner will face the top vote getter on the Democratic side in the November general election.