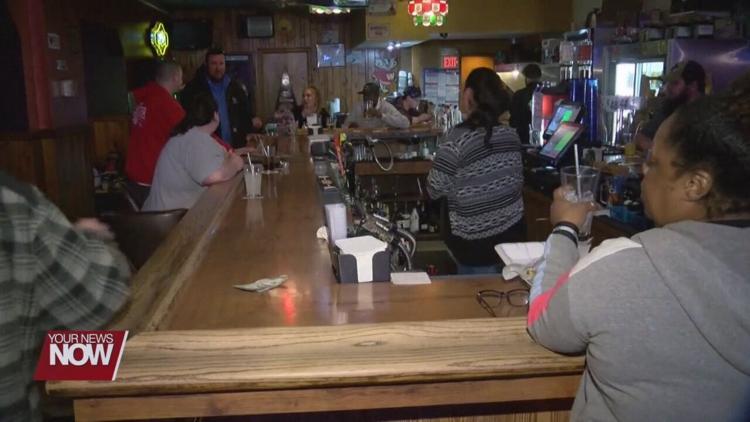 A bill has been introduced in Ohio that would reinstate the normal hours of operation for restaurants and bars.
Senate Bill 374 is sponsored by Senators Larry Obhof and Bob Peterson and is co-sponsored by 20 other senators.
Previously an emergency rule was passed due to the COVID-19 pandemic limited liquor sales to 10 PM.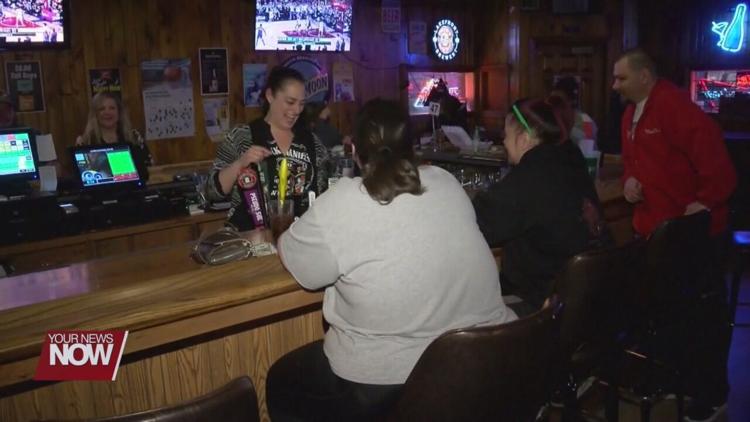 Governor Mike DeWine stated that he would speak more on the bill this week.
"I've talked to enough bar owners, restaurants to understand that this has had an adverse impact on them," said Governor DeWine. "We are looking at ways, frankly, to help them financially."
During his press conference, DeWine stated that he will talk to the legislature to figure out the best way to help business owners.