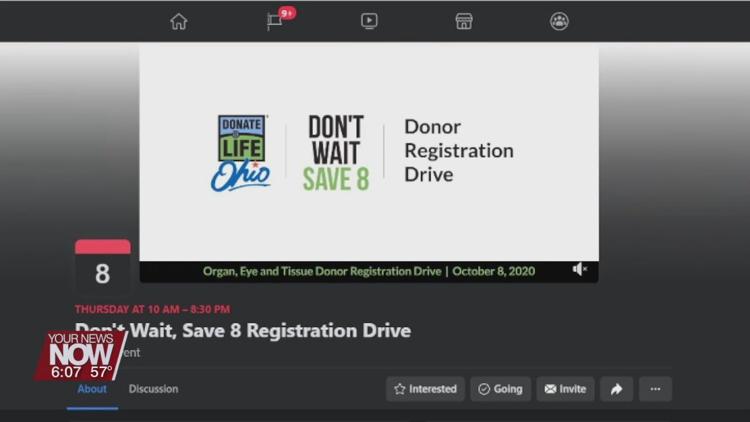 Donate Life Ohio is raising awareness on organ donations and is offering people a chance to register to be an organ donor online.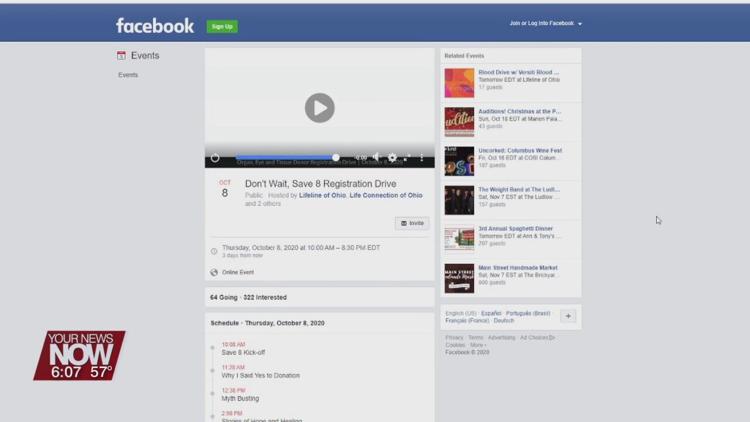 Those with Donate Life say their upcoming "Don't Wait, Save 8" drive was put together partially because of BMV locations closing earlier this year due to the pandemic.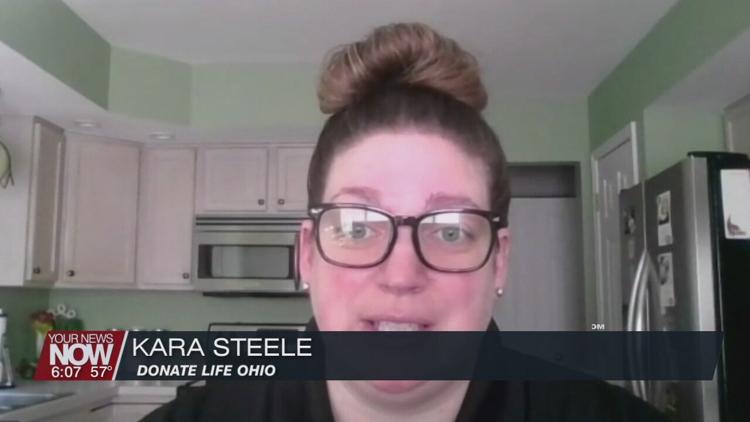 The drive will feature informational sessions for people to learn more about organ donation and how registering as a donor could help others.
"Organ donation is a wonderful way to leave a life-saving legacy," said Kara Steele with Donate Life Ohio. "One person has the power to save eight lives through organ donation, and could actually heal 125 more lives through tissue donation, so it's just a wonderful thing that someone can do for many, many other people."
The drive will be held this Thursday, October 8th. For more information about the drive, visit Donate Life Ohio on Facebook.