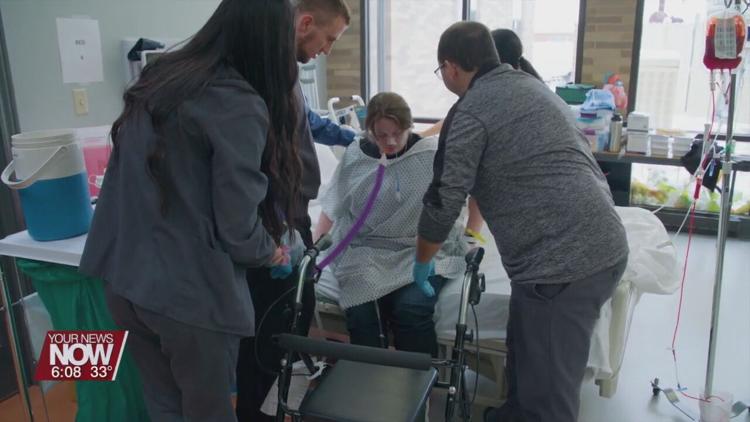 A new partnership aims to improve healthcare services in the region.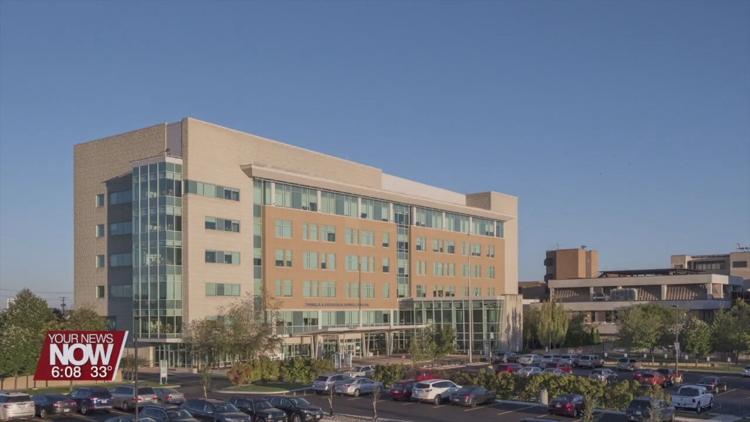 On Thursday, Blanchard Valley Health System (BVHS) and the University of Findlay (UF) announced a new collaborative effort to ensure excellence in healthcare services from well-prepared professionals for families in the region.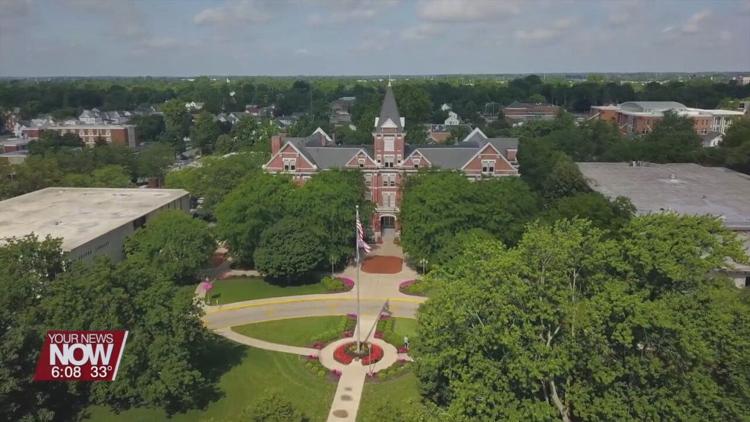 The effort will aim to encourage more students from Northwest Ohio to consider healthcare majors, as well as retain them for local employment.
The health system and university say they will achieve this by providing opportunities for students for more clinical experiences at numerous BVHS facilities. The plan includes the utilization of a simulation laboratory, located on the main campus of the hospital.
Practice insights will be provided by the health system to UF faculty and students through special lectures, adjunct, and advisory opportunities. The two entities will also work to develop additional, broader health-oriented programs.
"We are very proud to be partnering with BVHS to strengthen the healthcare opportunities for individuals in our community and for our students," said Dr. Katherine Fell, University of Findlay president, in a press release. "As the region's leader in high-quality healthcare education with 29 healthcare-related degrees and certifications and more than 400 students graduating each year in healthcare-related fields, UF is delighted to have established this partnership. It will enable our students and graduates to gain the experience they need to serve our community well for many years into the future."
Blanchard Valley Health System has also been named the preferred provider for the University of Findlay health plan.
"This is an exciting opportunity for BVHS and the University of Findlay to work together in developing initiatives that will ultimately benefit the care of patients and the local community," stated Scott Manley, President and CEO of BVHS, in a press release. "The COVID-19 pandemic has amplified the importance and urgency of innovation in healthcare. This collaborative partnership will improve the health of all the communities we serve and support the vital need for healthcare workers."
Blanchard Valley will now have one seat on the University of Findlay Board of Trustees, as well as the University having a seat on the health system's Board of Trustees.
A scholarship will also be developed, with an added benefit of discounted higher educational opportunities for BVHS associates.
"The ultimate goal of this collaborative partnership are to keep talent in our region, recruit others who can contribute to the local workforce, and ensure elite health care for our residents," said Christian Muryn, mayor of Findlay, in a press release. "Having BVHS and the University of Findlay come together in this innovative, forward-thinking manner is a testament to their commitment to the future of our community."