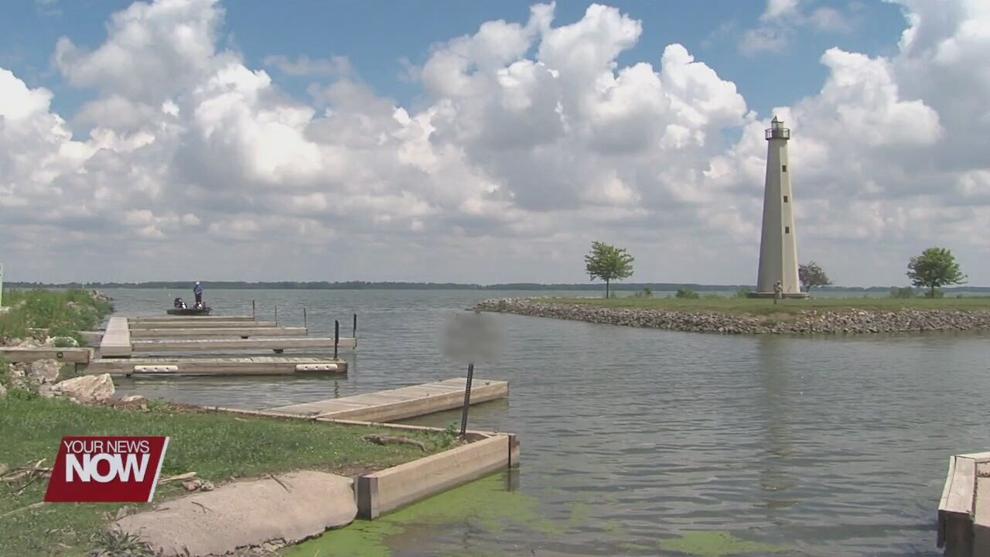 Grand Lake St. Marys has seen a busy past few weeks, but is expecting even more action in and around the water this summer. Many events cancelled last year are coming back, including the Celina Lake Festival and fireworks. There will also be fireworks on July 3rd, sponsored by local clubs.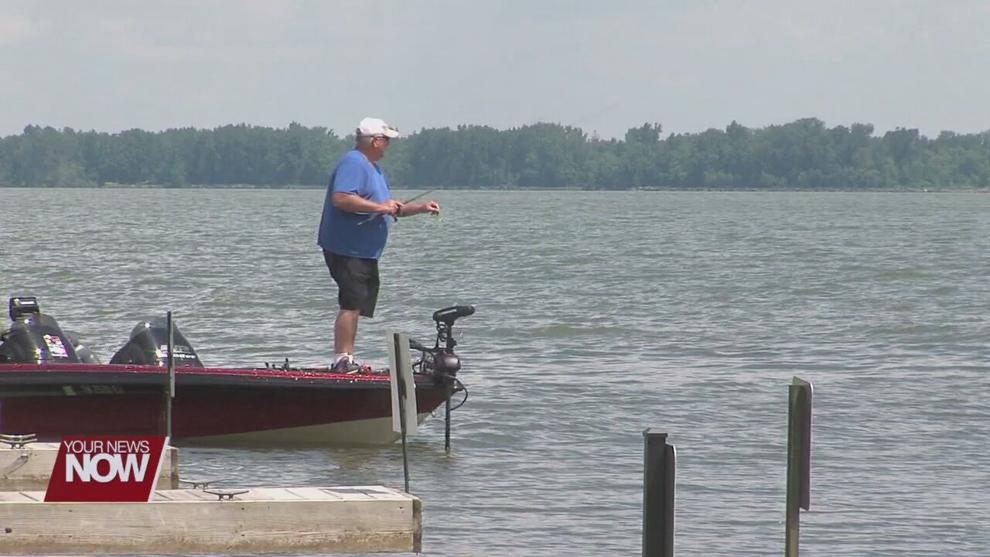 Multiple boat and bike poker runs are going on, as well as a scavenger hunt Father's Day weekend. Newer attractions include the amphitheater at Lakeshore Park in Celina which hosts a concert series. Many businesses have invested around the lake and some have added patios and decks.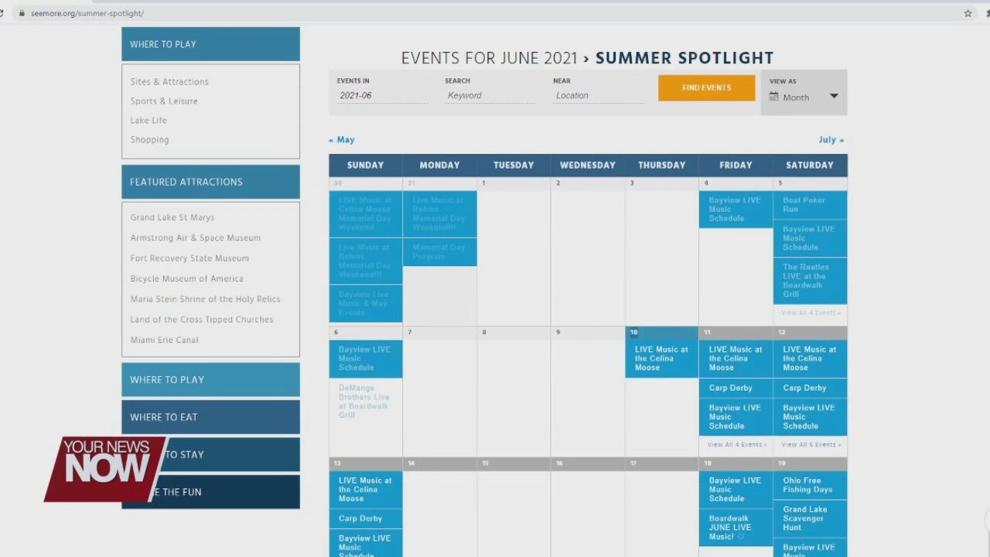 The Greater Grand Lake Region Visitors Center Executive Director, Donne Grube, says improved water quality has a lot to do with the excitement, and it can all be found on their website.
"We actually have a special section called Summer Spotlight," says Grube. "If you click on that lighthouse, it's all the events around the lake. If you want to know what events are playing, what events are going on. So, if you're looking to head to the lake, check out Summer Spotlight, and you'll know what's going on when you get here."
To view all the Grand Lake events this summer, visit seemore.org. Or you can visit the Greater Grand Lake Region Visitors Center at 900 Edgewater Drive, St. Marys, OH, 45885.