A man, who the Putnam County Board of Public Health was looking to remove from the board, was voted to keep his position on Monday night.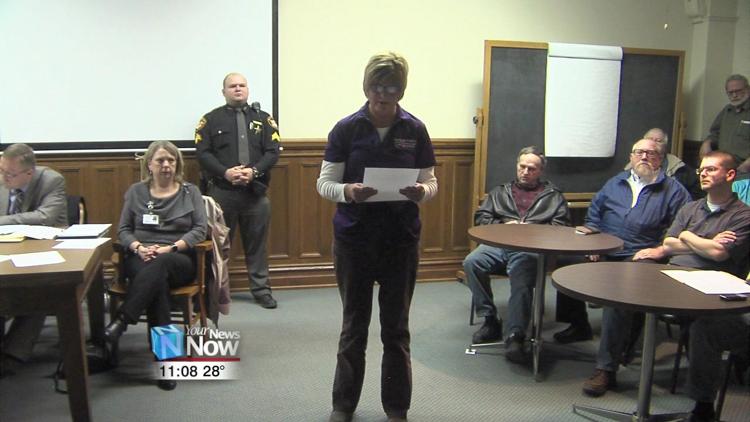 On Monday the Putnam County board of Health met with the Putnam County District Advisory Board at the Putnam County Courthouse to present testimonies and address why they wanted to remove member, Matthew Herman from the board.
They claim he bullied and intimidated leaders of Putnam county Homecare and Hospice, was recording executive sessions and had represented the Putnam county Homecare and Hospice in a negative way.
After their testimonies were given Herman told his side of the story and provided members of DAC with documents containing emails, text messages and minutes from previous meetings.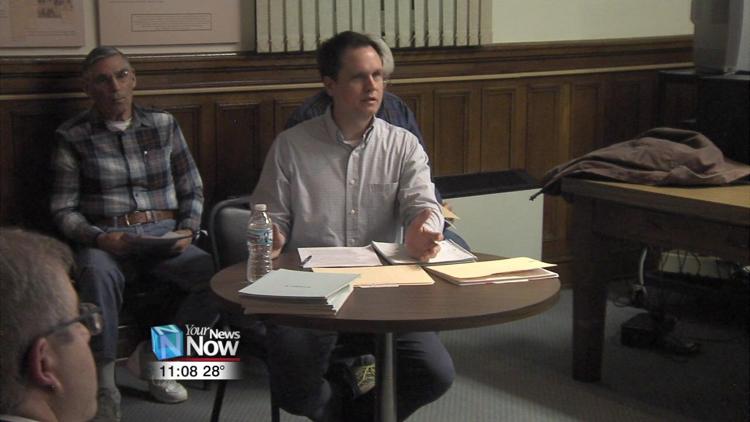 He also shared recordings from public meetings and a recording with an individual who a board member claims he said negative things to. Herman claims that all of the information.
After the testimonies and information provided by Herman and his fellow board members, the DAC voted 16-8 to keep Herman on the board.