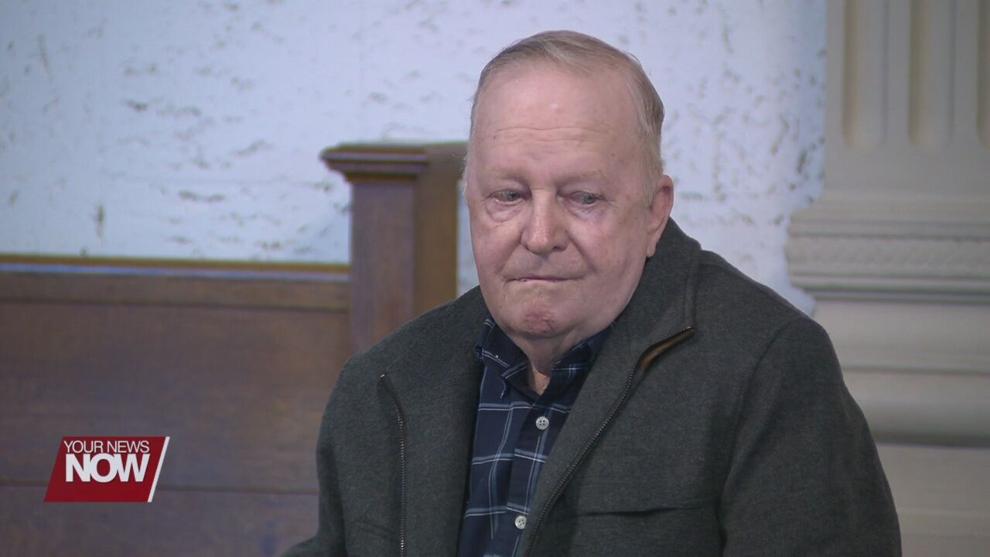 A Putnam County man appeared in court on Tuesday for a trial after waiving his right to a jury.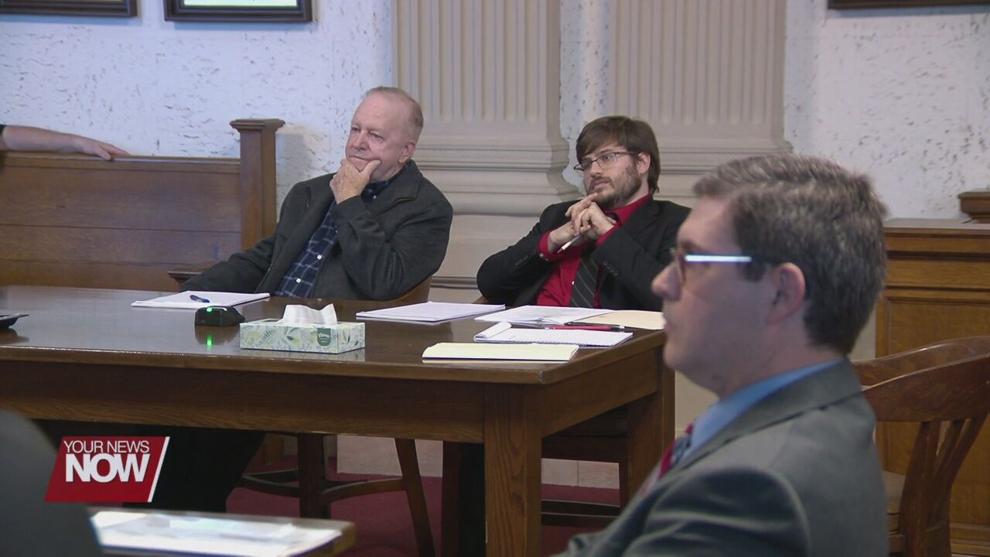 Larry J. Burkhart appeared with his representation for the first day of his trial. Burkhart is facing multiple charges, three first-degree felony rape charges, four third-degree gross sexual imposition charges, and two fourth-degree felony gross sexual imposition charges.
During today's trial, both victims appeared on the witness stand and spoke on what transpired during a two-year span between 2017 and 2019. Both victims at the time were under the age of 13.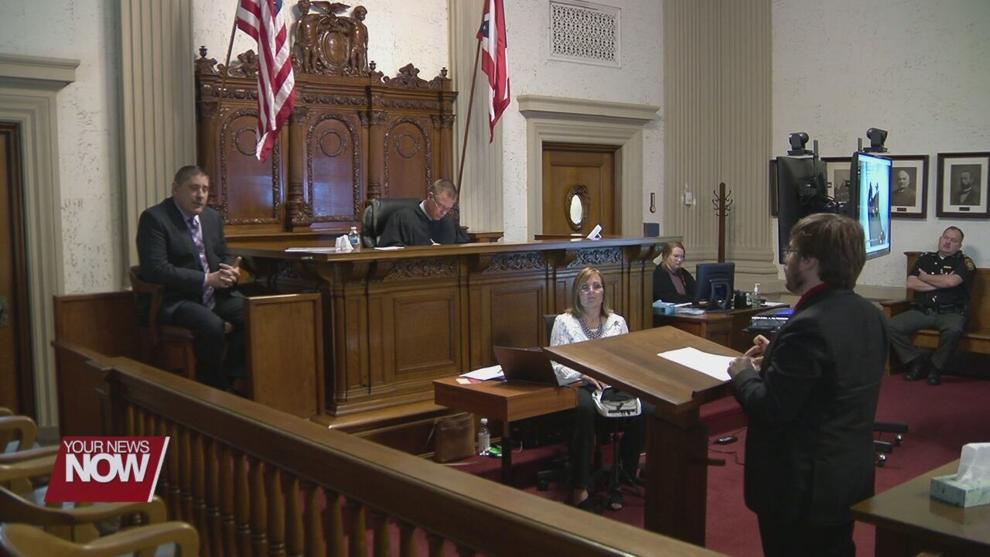 A detective from the Putnam County Sherriff's office also appeared on the stand and spoke on what Burkhart told him during a closed-door interview.
The detective stated that Burkhart confessed to inappropriately touching both minors.
"I didn't mean anymore about it than poking them in the shoulder," Burkhart can be heard saying to the detective in a video played to the court. "Not a day goes by where I don't think about it."