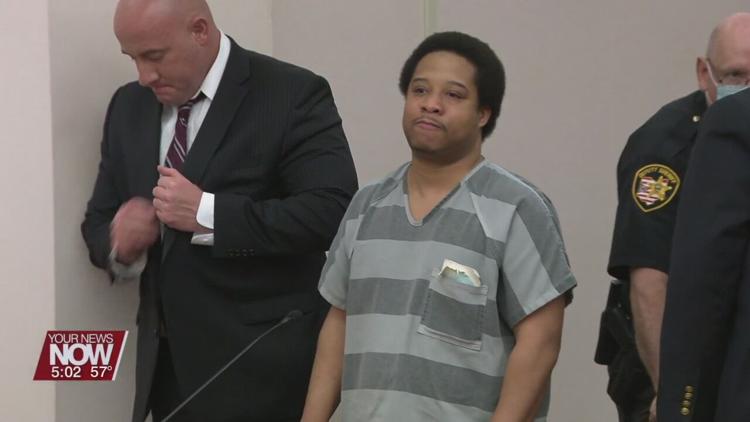 Quintel Estelle is heading to prison for 18 years to life for the murder of Donald Smith with a firearm. The judge had no decision to make as the law is clear that there is only one possible sentence for a conviction of murder.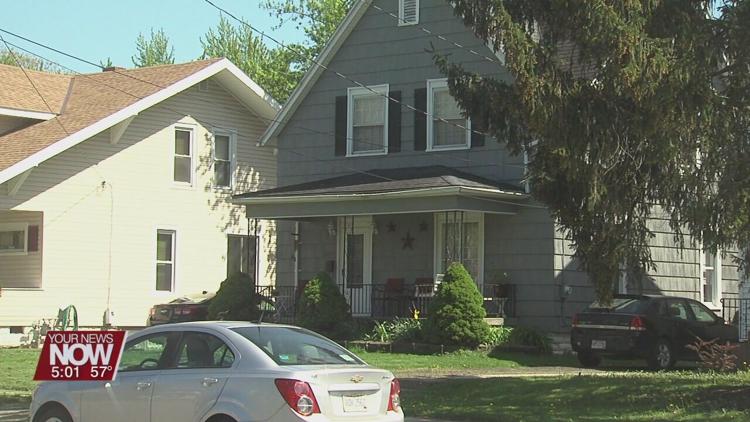 Smith's family spoke at sentencing, one person saying they forgive Estelle for his crime.
"I ask the family for forgiveness," Estelle said as he fought back tears. "I mean that from everything I got in me. I have been reading my Bible and in the Lord's prayer, Jesus told his disciples as we ask for forgiveness for our trespass, forgive those who trespass against us. And he also told his disciples if you don't forgive, then God will not forgive us. So I just pray that y'all really have forgiveness in your heart."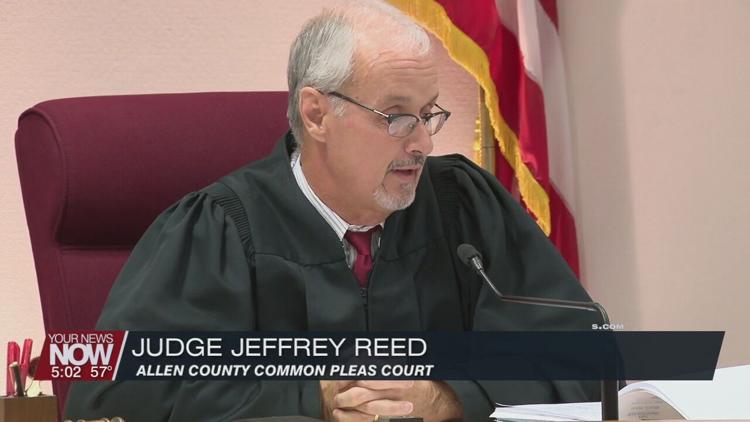 The incident started on May 4, 2019 because of an argument over dishes between Estelle and his step-son Adrian Harmon. It led to the two of them grabbing each other and tussling on the ground. Harmon called Smith, who was like a father-figure to him, to come pick him up.
Smith arrived to 939 Brice Avenue with a car full of people. He walked up to Estelle, hit him for, "Putting hands on Adrian," then they separated. Estelle went into his house, Smith went back to his car and started calling the police.
From testimony from multiple people during the trial, Estelle got a handgun from inside, then walked up to the passenger side door, shot through the window and hit Smith standing by the driver side door. Estelle then walked around the car and shot Smith once more while he was on the ground.
"While this was a specific, peculiar set of circumstance in this case, I wish that more people, young people, in our community and the world would understand," Judge Jeffrey Reed said. "That if you don't—if you're going to use a gun, whatever the situation, once you pull that trigger you can't take it back."
A family member of Estelle's also spoke up during sentencing to offer assistance to Smith's family with whatever they may need.