Putnam County is nearing the end of the years-long Road 5 controversy.
The county will pay out $77,082 to property owners who sued after the government used eminent domain to acquire land to expand Road 5. Most of the cases settled out of court with some property owners accepting initial estimates while others are settling for 3 times as much as their estimates were.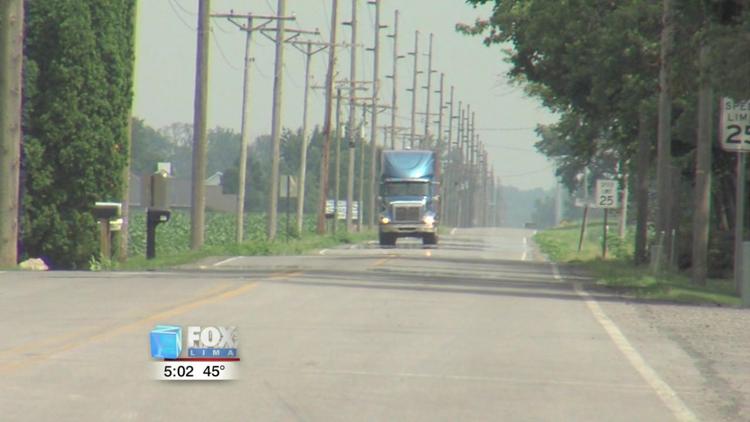 This has been an on-going issue for six years now and with the end in sight, the commissioners are looking forward to moving past it.
"It'll be a giant relief," said Commissioner John Love. "This is money that has been tied up for quite a while and the idea of all the court cases and things like that have been an issue since 2012 so it's good to get it off the desk."
The commissioners are still waiting for a judge to rule on two cases that went to court over the issue before they issue payments.