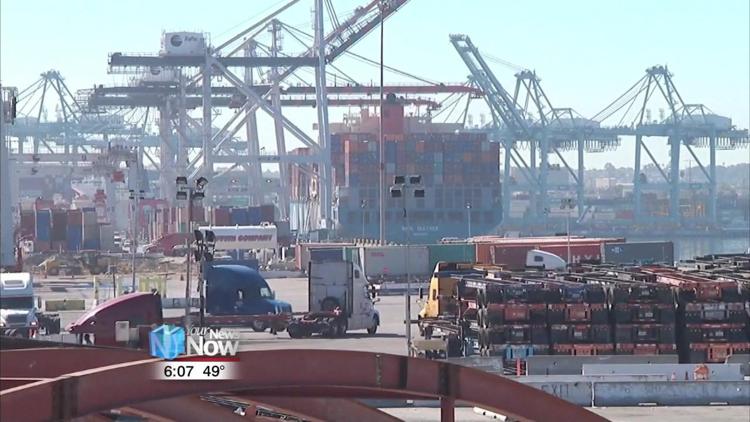 The world's two biggest economies are in flux as the two nations still hammer out a trade deal.
Two days of trade talks between China and the United States ended Friday with no agreement, just hours after President Trump raised tariffs on $200 billion's worth of Chinese imports. Later in the day, the President authorized trade officials to move ahead with a threat to include essentially all Chinese imports in the tariff hike.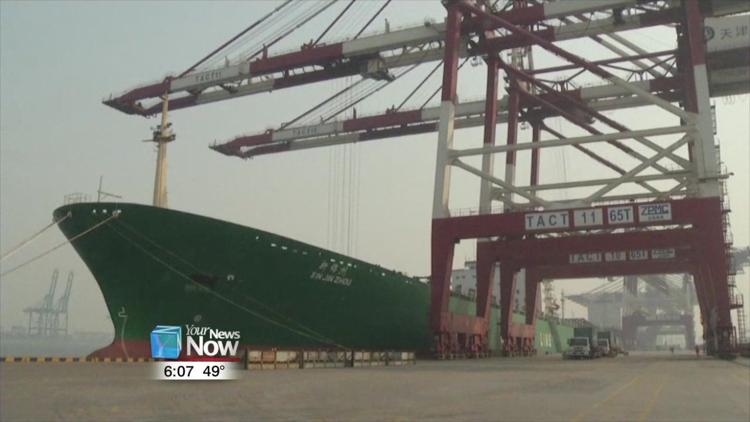 Senator Sherrod Brown says that tariffs are an effective tool against the enemy's of the United States, but when it comes to China it could be costly.
"The President needs a real strategy here on what the endgame is, not just do these tariffs because they sound good or a great tweet," said Sen. Brown. "But do the tariffs that will end up having a positive impact on the long term economy and the long term relationship with China. I don't think he has done that."
There is no word yet when trade talks are going to resume, but Chinese media is reporting that the next talks will be held in Beijing.