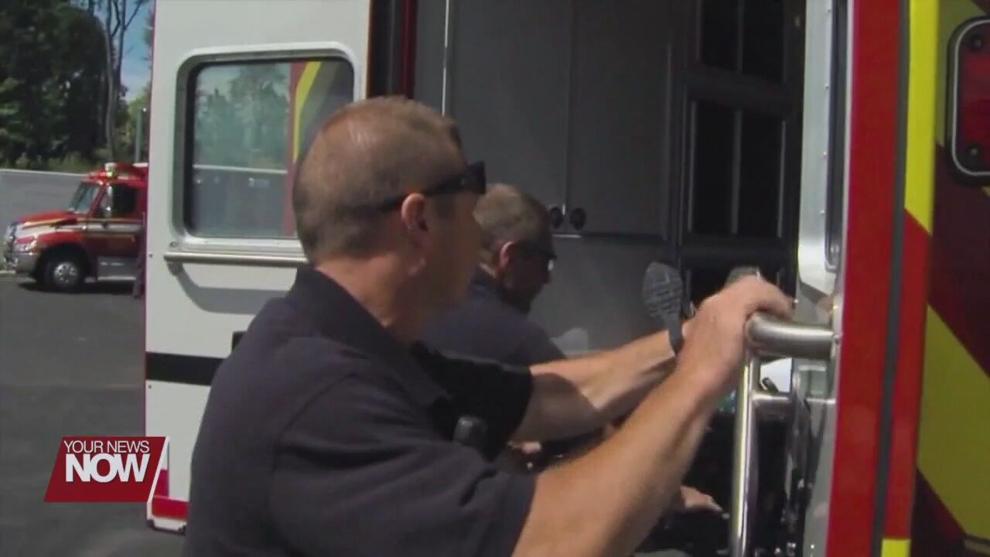 With the recent signing of a new Senate bill by Governor DeWine, hospitals and EMS in Ohio will have to make changes on how they treat certain patients. Senate Bill 21 mandates that local emergency transportation services create guidelines for dealing with stroke victims on their way to the hospital.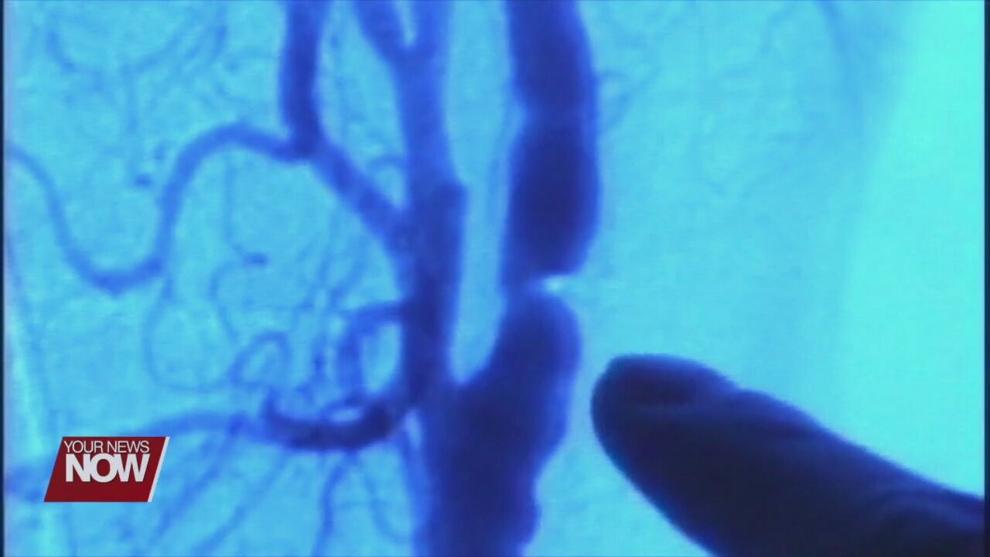 These protocols will help assess a patient during transport and alert the emergency room on needs upon arrival. Having these systems in place could cut down crucial time on triage. The Emergency Department Medical Director at Lima Memorial Health System, Walter Elrod, M.D. says they already have a plan like this in place, but these requirements will greatly benefit those that don't.
"I'm glad that the bill is passed, and I think it will help EMS for the facilities that have not already been proactive and put the protocols into place," Dr. Elrod explains.
He says the bill doesn't state specifics for the protocol, just that they need to have one and provide training.