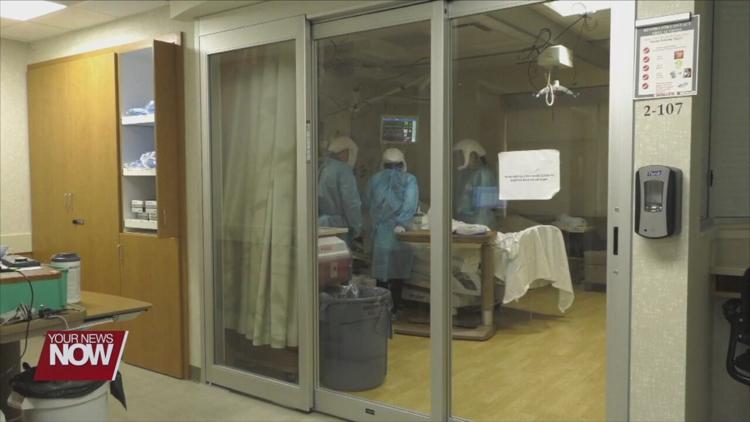 Senate Bill 311 inches closer to becoming a law after passing the Ohio House on Thursday. The bill narrowly passed through the Senate in September.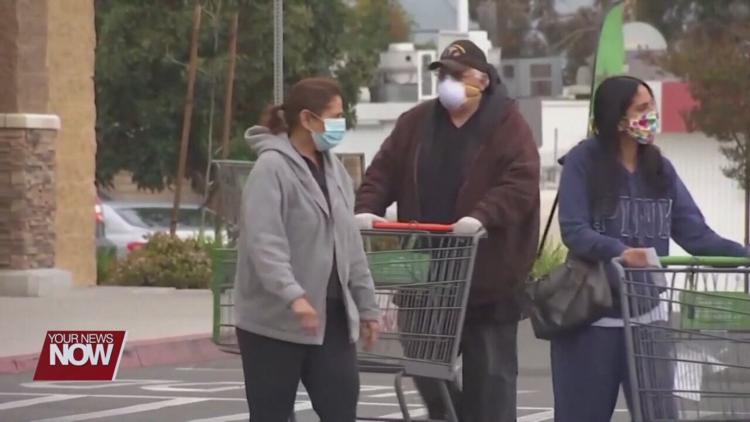 State Sen. Rob McColley introduced the bill after Stay-at-Home orders were issued at the beginning of the COVID-19 pandemic. The Ohio health director would not be able to issue a regional or statewide quarantine to people unless they have been directly exposed to an infectious disease or have been diagnosed with one.
"In national security matters like this, time is of the essence," Gov. Mike DeWine said. "We would have to act immediately. As governor, I would not have the ability to do that if this bill becomes law."
The bill also allows the General Assembly to rescind orders made by the director of health. Out of moral obligation, DeWine says he intends to veto Senate Bill 311.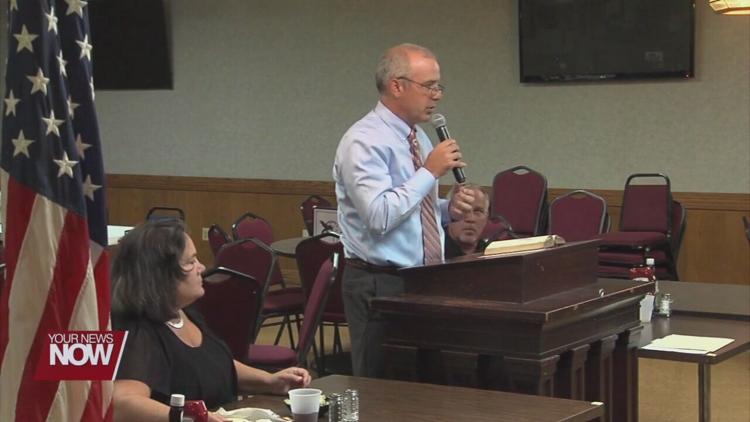 "This bill would make Ohio slow to respond to a crisis," said DeWine. "It would take tools away from this governor or future governors. It would put the lives of Ohio in jeopardy. This bill is a disaster."
Several legislators have spoken up about their displeasure with the actions DeWine and former director of health have taken. A number of area representatives voted in favor of the bill such as Bob Cupp, Jon Cross, and Susan Manchester. In the Senate, Matt Huffman voted in favor. And he thinks the Senate has the votes to overturn DeWine's veto.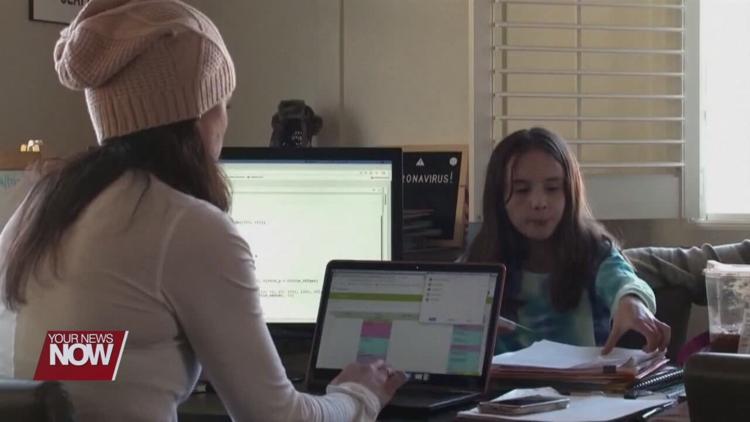 "The governor needs to face the reality that he can't be the only elected official making decisions about this," said State Sen. Huffman, 12th district of Ohio. "There has to be legislative oversight. Frankly passing bills on individual things is a bit cumbersome, can't do it very quickly. And that's why I think ultimately there needs to be a permanent legislative panel regarding statewide health orders."
DeWine has not officially vetoed the bill as of Friday (11/20). When he does, it will take a three-fifths majority in both House and Senate to override his veto.