Once again, Thayer Road is the site of a crash that sent several people to the hospital.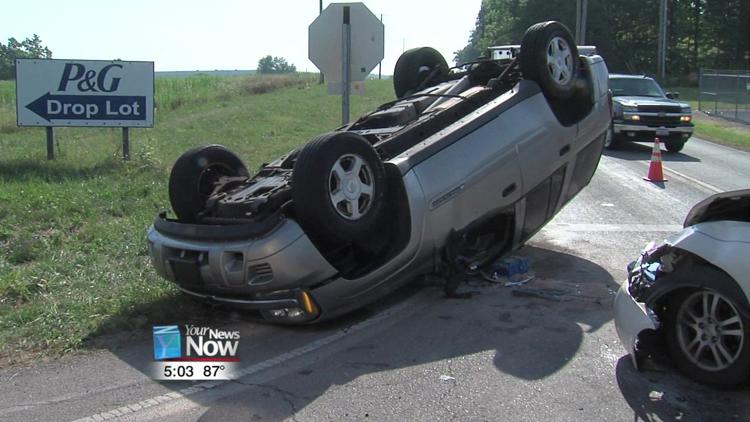 State highway patrol says 17-year-old Jordan Kennedy of Harrod was traveling East on Reservoir Road when he failed to stop at a stop sign. 44-year-old Michelle Thomas of Harrod was heading north on Thayer Road when she was struck by Kennedy.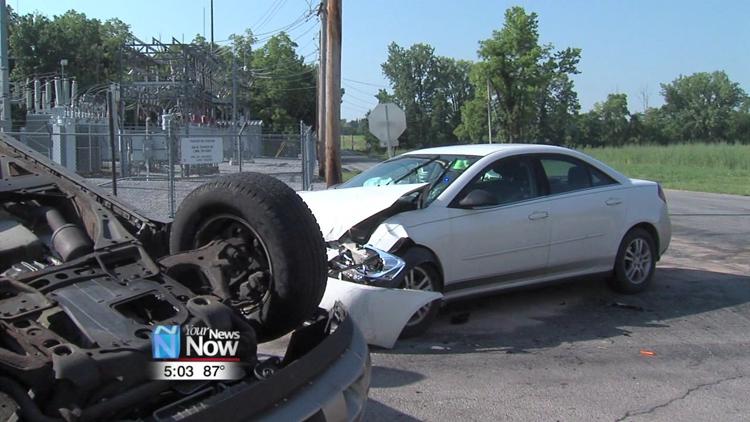 Thomas was trapped and required mechanical means to escape her car. Thomas was transported for non-life threatening injuries. Kennedy and four other juveniles in his car were transported by family for non-life threatening injuries as well.
Distracted or impaired driving are not believed to have been a factor.