An annual charity fundraiser returned to Middle Point this weekend.
The Huggy Bear Campground hosted their annual St. Jude Children's Research Hospital benefit for the 8th year. The event has become tradition close to the hearts of the campground and the community around it. Last year's event put them past the half-million mark in donations and they say they have no intentions of stopping as long as there are children who need help.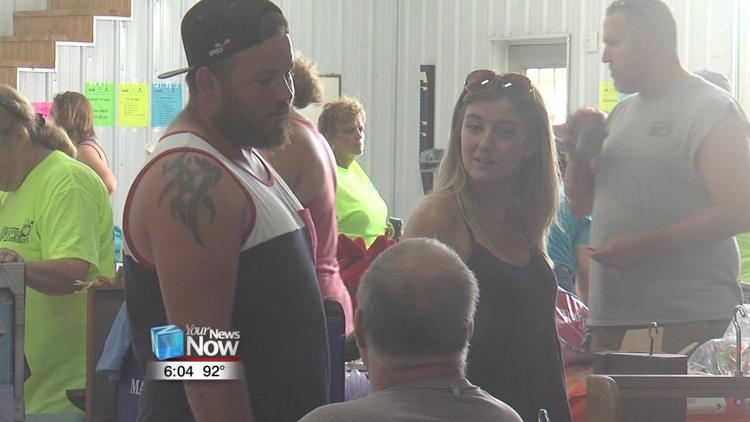 "We see kids out here running around and having fun," said event coordinator Vicki Otto. "We wanted to do something for kids and St. Jude is just an awesome place. We went there a few years ago and it is just amazing what they do for the kids and their family."
The campground is hoping to match or pass their record of over $141,000 they were able to donate after last year's event.