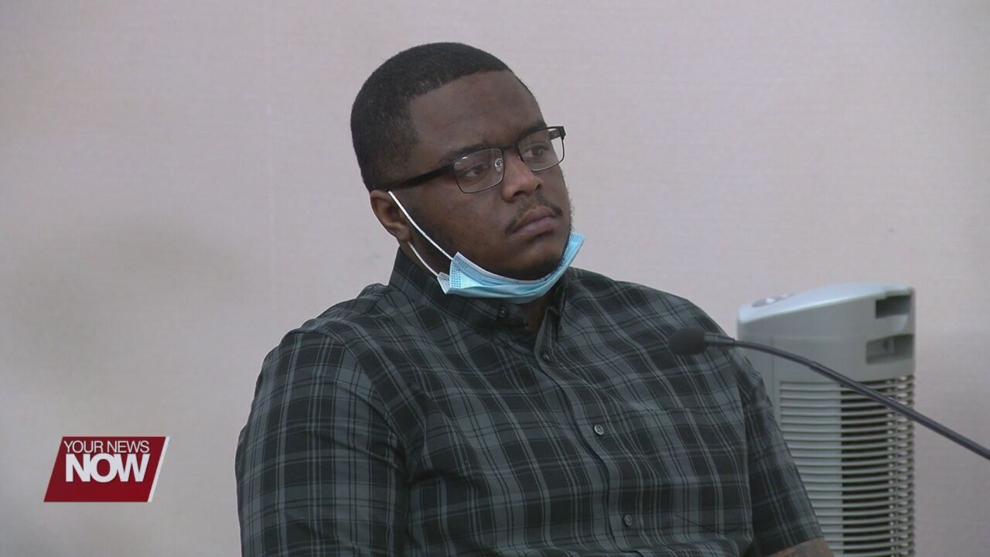 A man accused of selling drugs that led to the death of a man last year appeared in Allen County court Monday afternoon.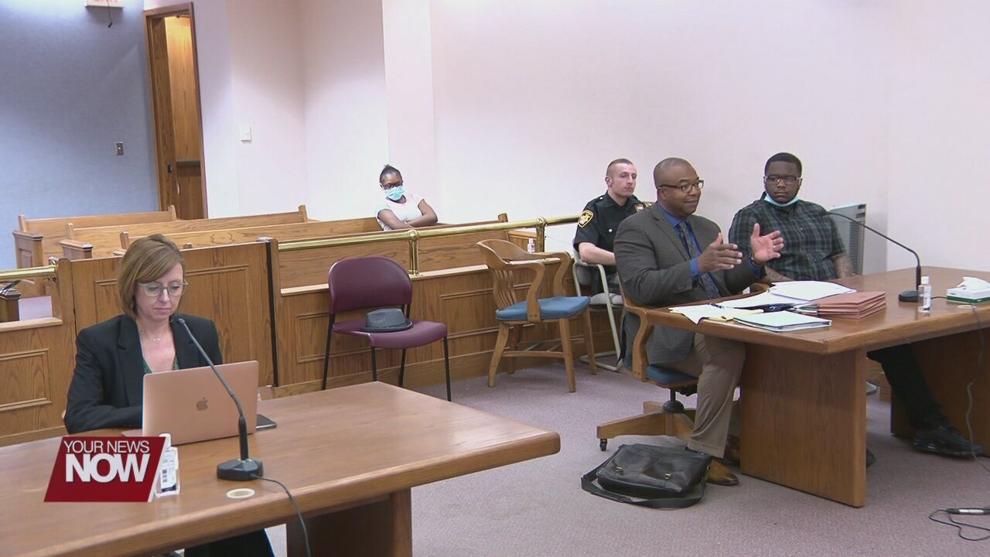 The state making a motion to consolidate several charges surrounding Dejuan Lucas, who is currently facing charges of involuntary manslaughter, possession of fentanyl and corrupting another with drugs.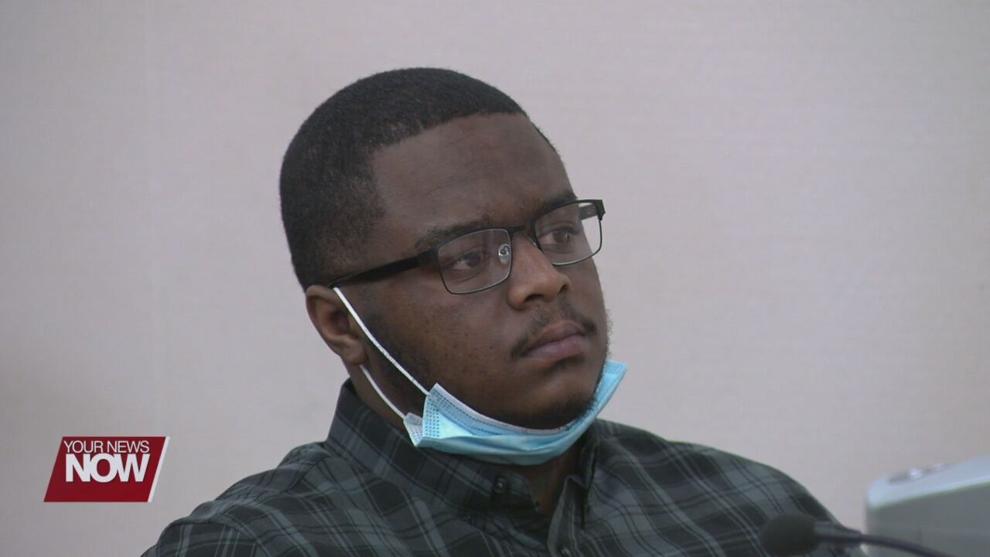 He's accused of selling drugs to Dino Gerdeman that led to his overdose death in 2020. Lucas had another charge of trafficking in heroin earlier in the year.
The state of Ohio is requesting that these charges be combined together as they say the offenses show behavior of Lucas being a drug trafficker. Lucas's defense argued that combining the offenses will make it harder for a jury to separate offenses from each other and it would be unfair to Lucas.
He's set to return to court in July.