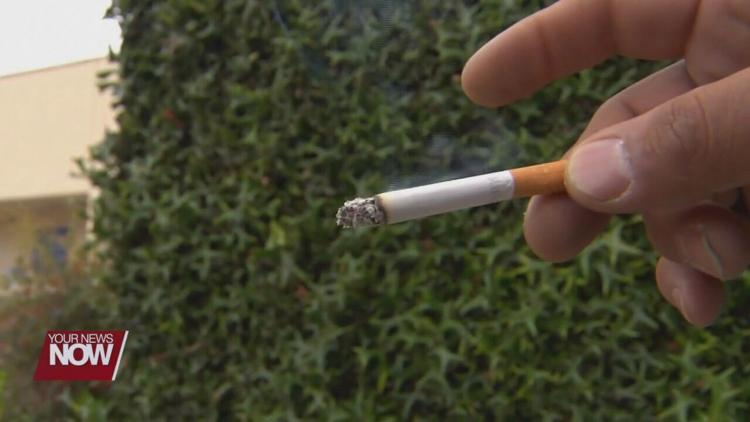 With 2020 now behind us, many people are trying to make changes in their lives to move forward. One of those may be giving up smoking.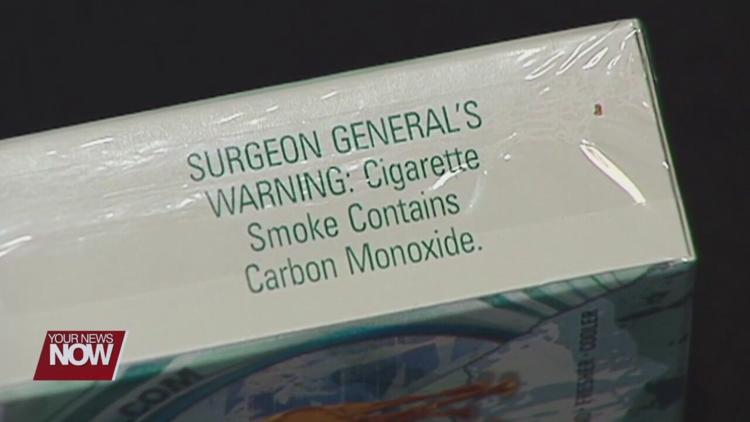 In her 32 years as a Registered Respiratory Therapist at Mercy Health - St. Rita's Medical Center, Becky Lause has seen the effects smoking can have on someone. Emphysema, COPD, and chronic Bronchitis are just a few conditions she's seen smokers develop. Not to mention several other diseases they become susceptible to from the bodily damage cigarettes cause. But, if you do make the decision to quit smoking, she recommends easing into it.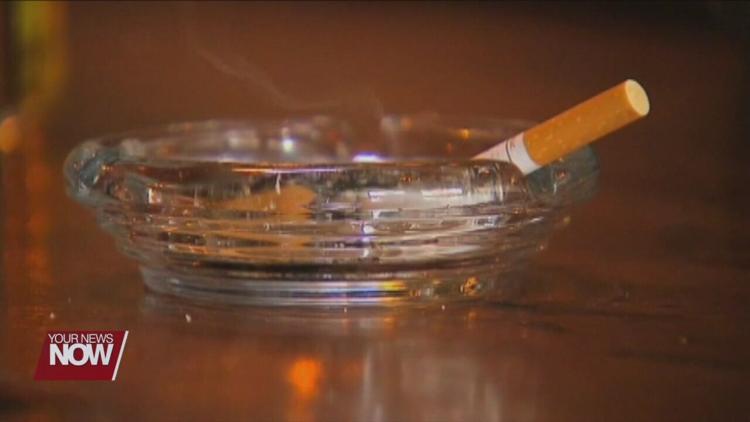 "One of the things we mention to a lot of our patients is tapering their usage. You know, maybe kind of setting what we call a budget. Like you can only have this many cigarettes today. Maybe do that for a few days and then in a couple days decrease it," says Lause. "And you know it's a big addiction and a habit. So, trying to break those habits that are associated with smoking. You know if you're smoking with your morning cup of coffee or after you eat. Knowing what those triggers are so you can come up with a plan to break those habits."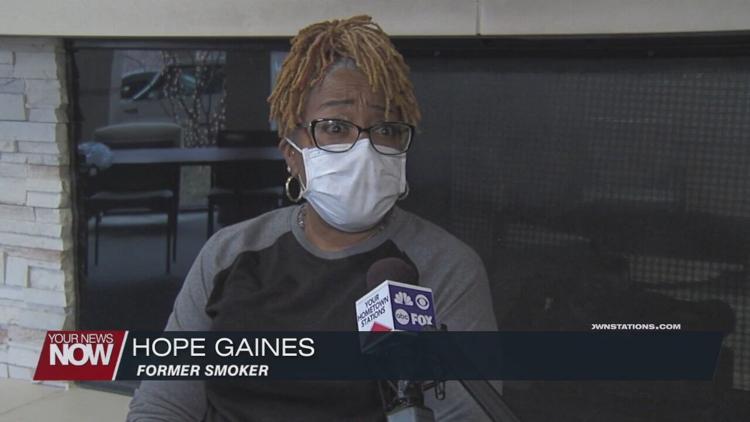 This advice is something that worked for 24-year-smoker Hope Gaines.
When COVID-19, a respiratory virus emerged, it really made her step back and seriously think about quitting.
"By me being 55 years old I could barely walk, I couldn't breathe, I couldn't get to my next step without being out of air," explains Gaines. "So, I just decided that if I did catch COVID and I couldn't breathe, I didn't want it to be because of cigarettes."
To help her quit, Gaines followed the education she got through St. Rita's Smoking Cessation Clinic. She cut out morning coffee, which she had with a cigarette. She found alternatives to smoking, like meditation and exercise, which also helped her lose weight. Now, she is 6 months smoke free, and says it has been great.
"I feel so good. In the morning time I can get up, I can walk around without getting out of air," Gaines says. "I'm not looking for my cigarettes, looking for my lighters. All that stuff that goes with it. Running out to the store at odd times of the night when you're out. It's been a miracle for me."
If you are interested in the Smoking Cessation Clinic at St. Rita's, call 419-996-5633, option 2, to register. For more information on the 12-week program, visit their event page here.
Another option for those seeking help to quit smoking is the 1-800-quitnow line available nationwide.