The superintendent of Wapakoneta City Schools was also in attendance for the state of the county address.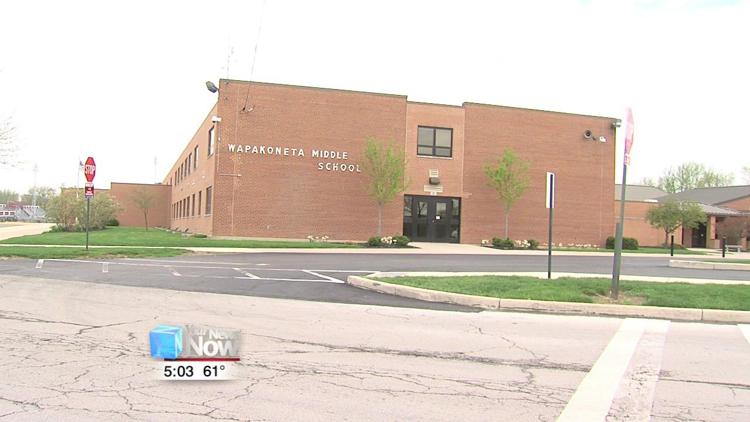 Aaron Rex expanded upon his day one mission of being better. To be better is what brought about the proposal for the safety and security levy proposed on the May ballot. Rex said the district is financially sound but for students to learn they have to feel safe. The 1 mil 400 thousand dollar levy would look to add more safety personnel, a security alert system, and hallway beacons. Rex said he's received good feedback from the community specifically on social media.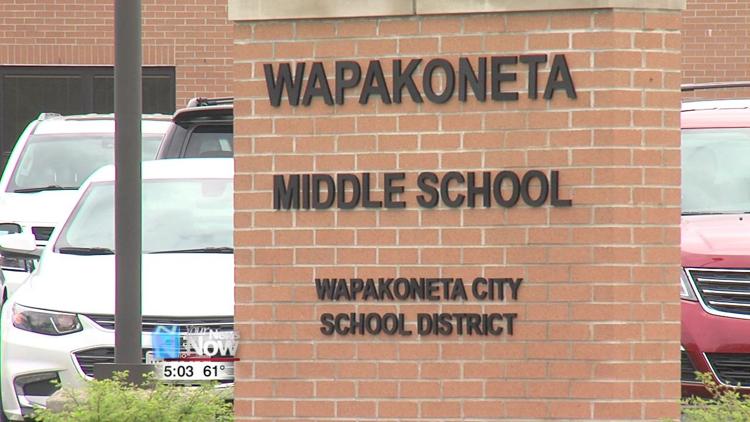 "They have to understand what it's for," said Aaron Rex. "And all that money is going to be spent for keeping people safe. It's going to be school resource officers, it's going to be mental health counselors, it's going to be security upgrades for the district so that $400,000 is all going to go to keeping our students and staff safe."
Rex added some work around Harmon Field will be happening this summer including replacing the turf.