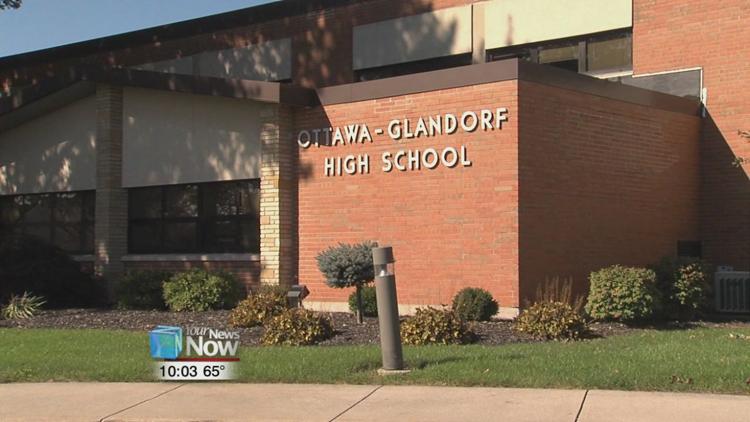 A Putnam County superintendent is hopeful for an in-person graduation after writing a letter to the governor.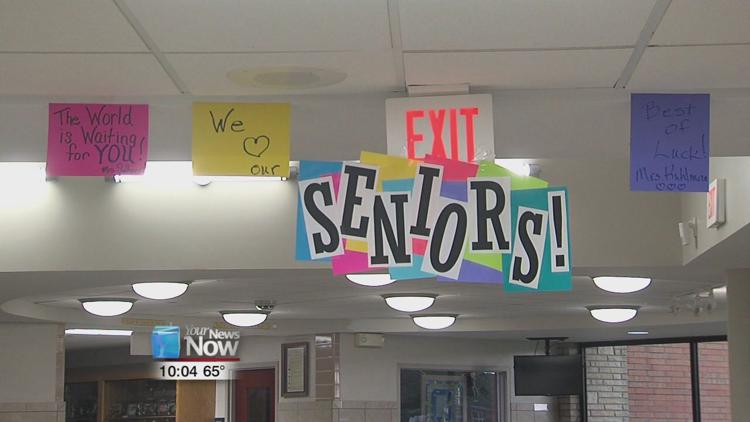 Ottawa-Glandorf Superintendent Don Horstman wrote a letter to Governor DeWine to strongly urge him to reconsider allowing in-person graduations. The school has put a plan in place in case they are able to hold commencement at the football stadium on May 24th, such as proper social distancing, limiting the number of people that would be able to attend per student, and leaving the school after commencement concludes. He believes that they can safely hold commencement for their big accomplishment and have one last get together.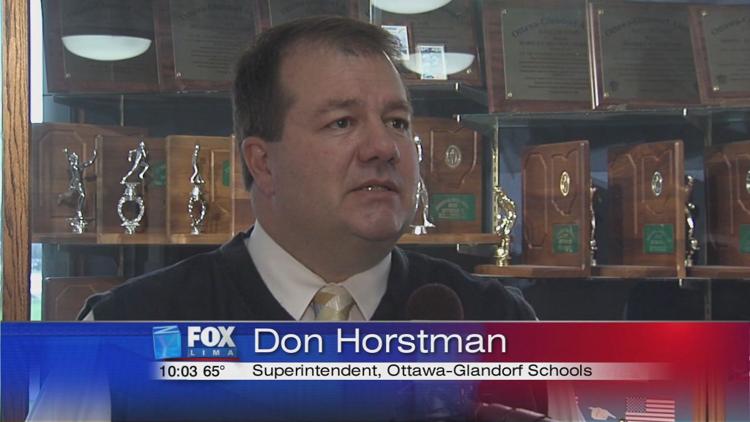 He said, "It's a right of passage that is pretty special and should be recognized."
"It is the last time that all 113 students from Ottawa-Glandorf's class of 2020 will be together at the same time. They will never again in their lives be together in the same place at the same time and that is something that is pretty special."
The backup plan would be to hold a drive in ceremony on the same date. You can read his letter below.
To read the entire letter, click the PDF below.