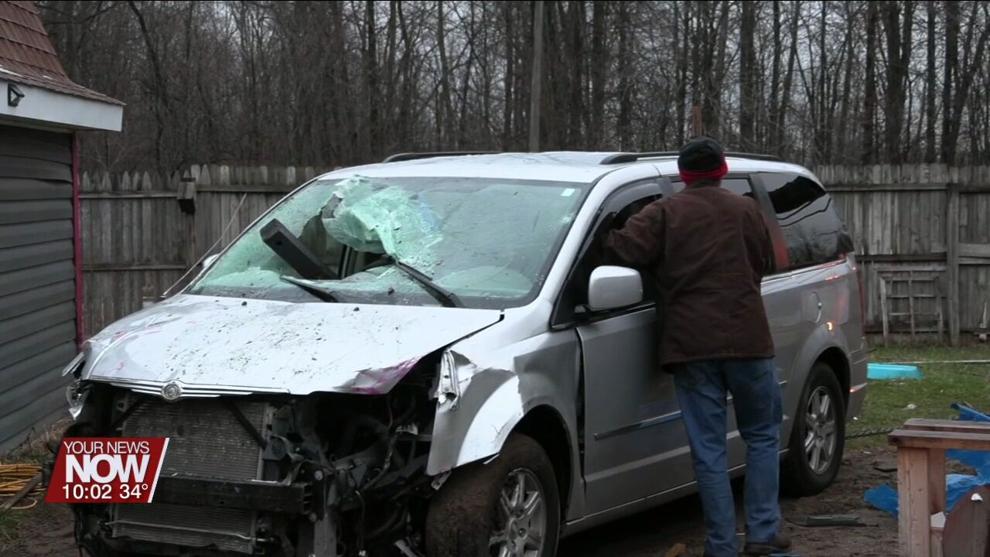 ALLEN COUNTY, OH (WLIO) - A two-vehicle accident in Allen County Friday evening ended with one car going off the side of the road through a backyard and into a bar.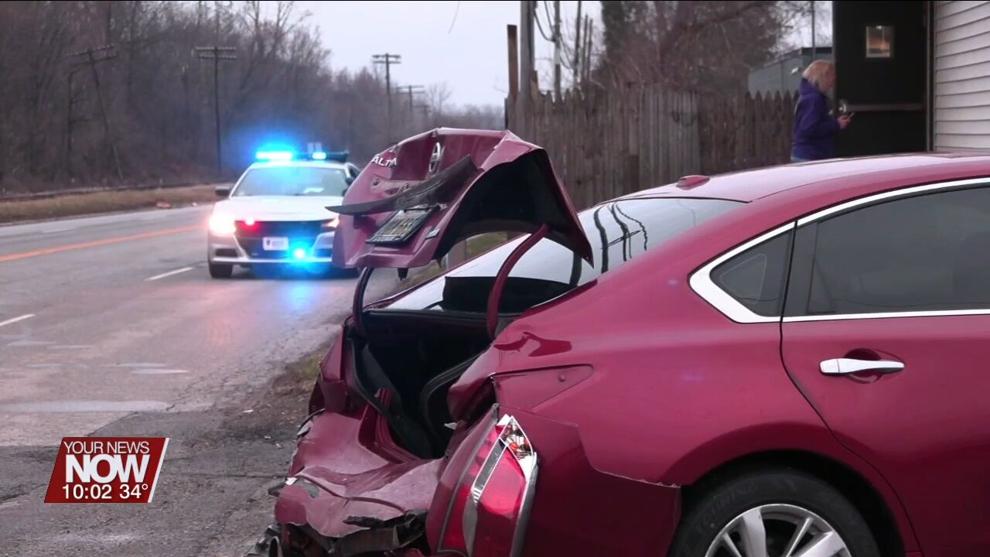 Just before 5:30 pm, the Ohio State Highway Patrol responded to the accident, where an SUV heading north on Sugar Street rear-ended another vehicle, then veered to the right off of the road through a resident's fence, finally coming to a stop after it crashed through a backyard playset and into the back wall of Sugar Street Bar & Grill.
Neither driver nor anyone in the bar was injured, but the driver of the SUV was taken to the hospital to be checked out. The cause of the crash is unknown and still under investigation.