Ottawa wanted to make sure that Santa got his debut this Christmas season  with the 27th Annual Welcome Santa Christmas Parade. Main Street was lined with families awaiting dancers, floats, and candy--lots of candy. The weather outside was just short of frightful but it didn't stop crowds of people from coming out and experiencing a bit of Christmas magic.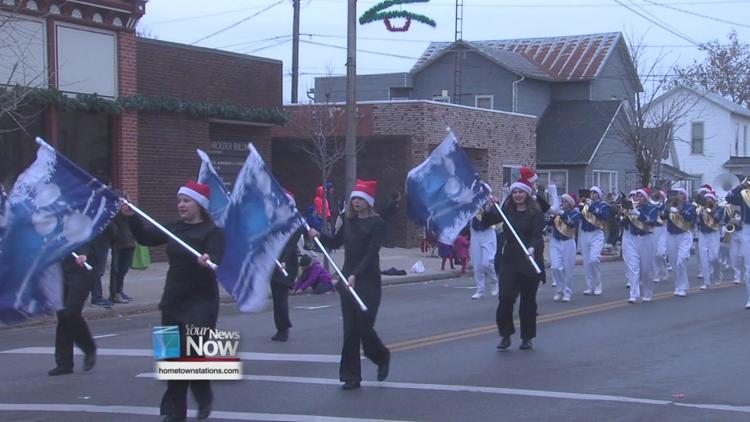 I spoke with "The Big Kahuna" from 106.3 The Fox who was the official parade announcer this year. "I just love to see the families that come out with their kids and I'm amazed that even though the weather was kind of cold and damp, there was still a great showing and everybody came out to support the community," says Kahuna. "And the Ottawa Area Chamber of Commerce does a great job with putting this parade on every year so it's a lot of fun. It's a chance for the community to come out and welcome Santa and get ready for Christmas and, as i like to say, it's also a chance to maybe beg Santa for forgiveness so that maybe you get a little something at Christmas this year. That's what I'm going to need to do."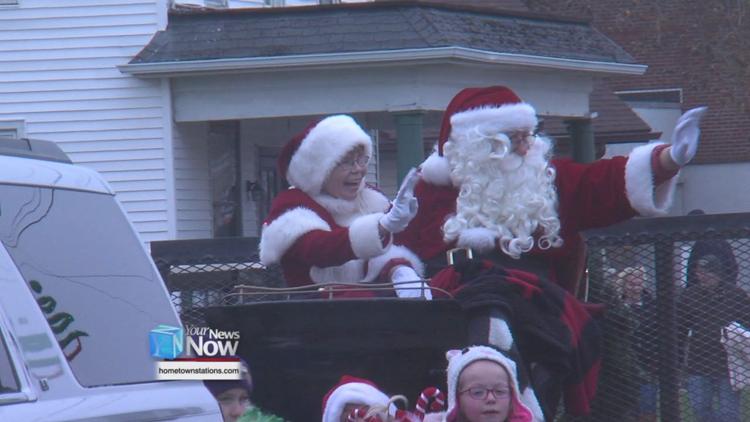 I was lucky enough to speak with Santa myself and he told me the naughty list was pretty short this year. He also gave me some advice that might help you stay off of that list. "My favorite cookie is an Oreo. So if they're going to leave cookies out, i really like Oreos."
Santa's float was the end to the parade but the start of the Christmas season.