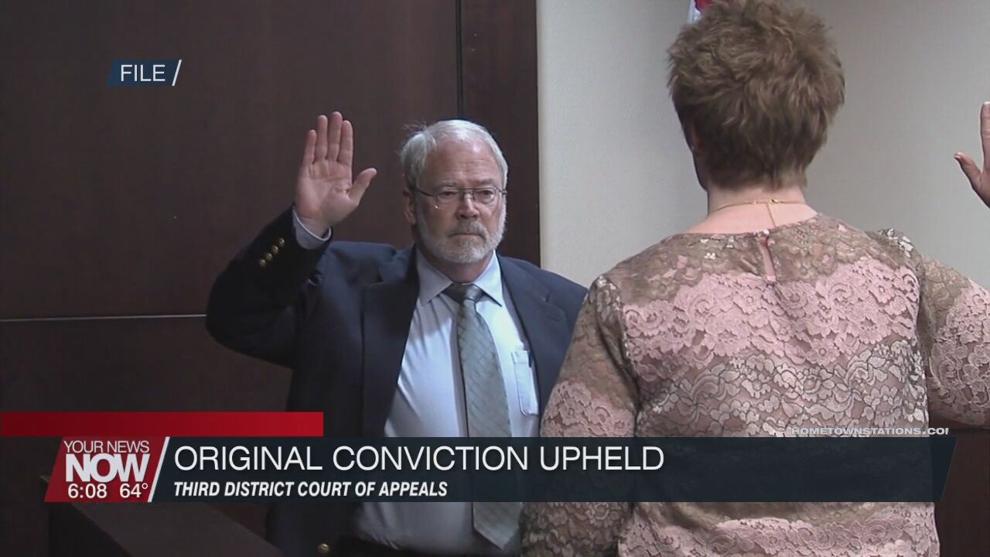 A former Bluffton doctor appealing his case to the Ohio Supreme Court has his original conviction upheld.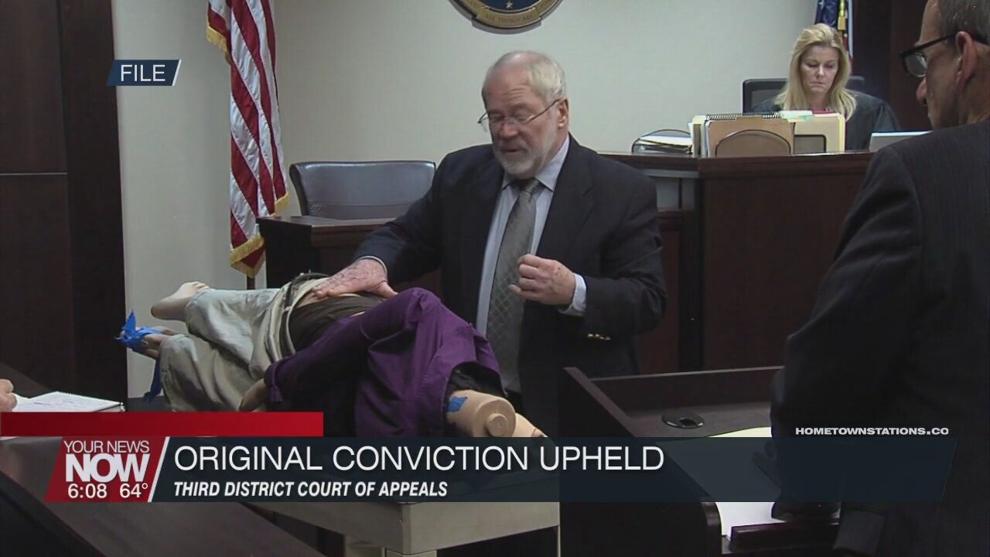 The Third District Court of Appeals has made a judgment to uphold the original conviction of Dr. James Gideon on several counts of sexual imposition. The case was first at trial in Lima Municipal Court in April of 2018. Gideon appealed his conviction to the Third District Court which overturned that conviction. The prosecutor's office appealed that judgment to the Ohio Supreme Court who ruled in their favor bringing it back to the Third District Court, which just upheld the original court conviction involving sexual misconduct of inappropriately touching patients.
He was sentenced to 60 days for each of the three counts serving only a short time before he was released for his appeal process.