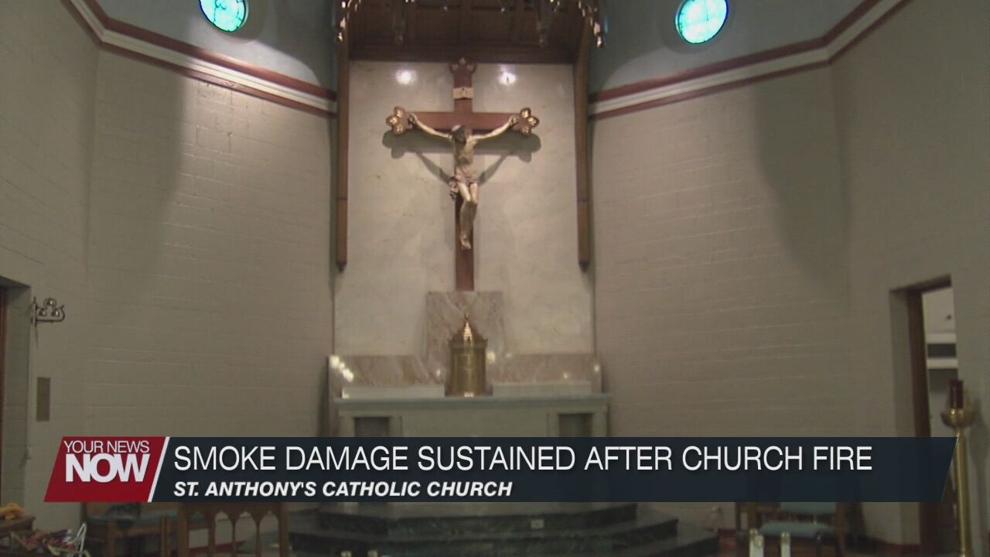 A Columbus Grove church is recovering after a fire caused smoke damage to the structure.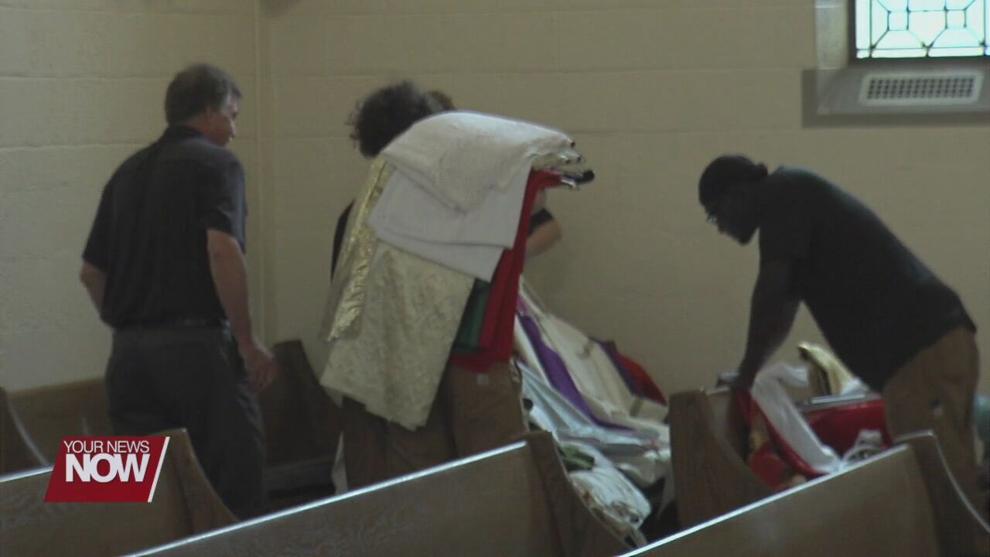 The Columbus Grove Fire and Police Departments, Columbus Grove EMS, and the Kalida Fire Department received a report of smoke filling St. Anthony of Padua Parish located at 512 West Sycamore Street at 3:14 P.M Thursday.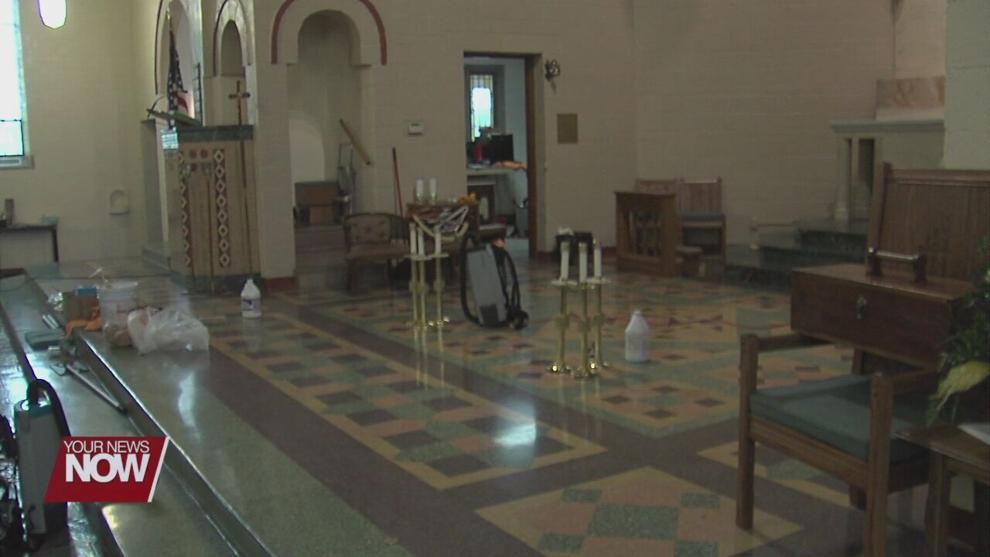 Upon arrival, firefighters noticed a small fire at the church altar. The fire was then quickly put out.
Minor smoke damage was caused to the contents inside the church. No one was injured during the fire. The cause of the fire is still under investigation.
According to the church, damage was caused to the sanctuary floor, the altar, and anything or near the altar. Smoke damage can be found to the full interior of the church and the basement.
Cleaning crews will be working this weekend to restore the church. No services will be held this weekend due to cleanup efforts.
The church states that they are optimistic that services will resume next weekend. The church also thanked the police and fire departments for their quick response to the fire.
The cause of the fire is undetermined at this time.