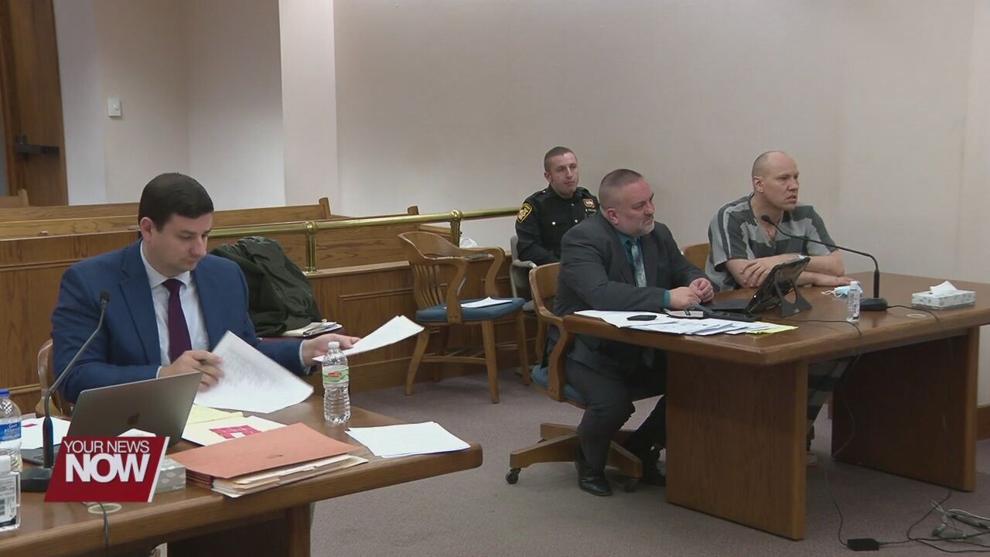 A trial began today for a Delphos man who is facing multiple charges of having sexual conduct with a young girl.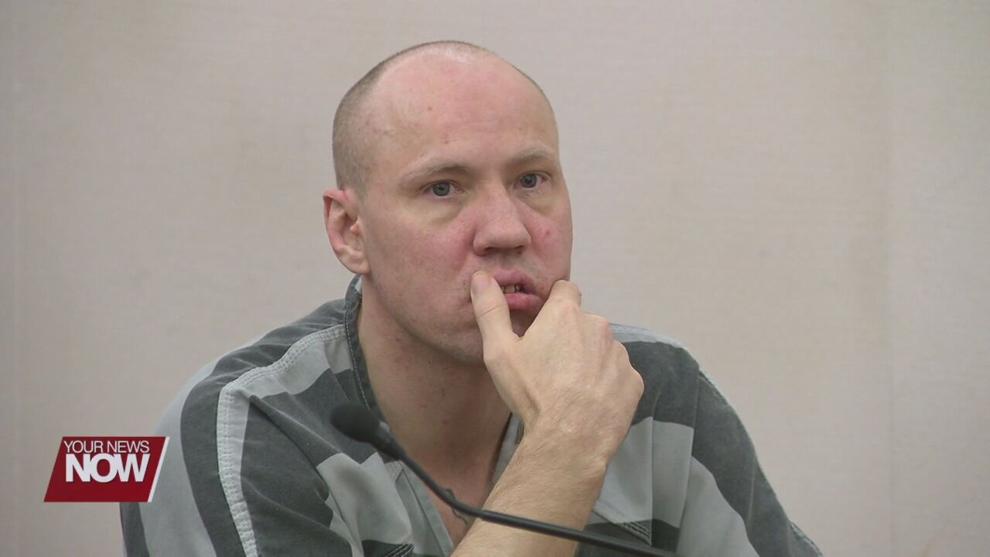 42-year-old Timothy Boedicker is facing six counts each of rape and sexual battery charges. He was facing more charges of each, but over 15 charges were dropped before the trial started.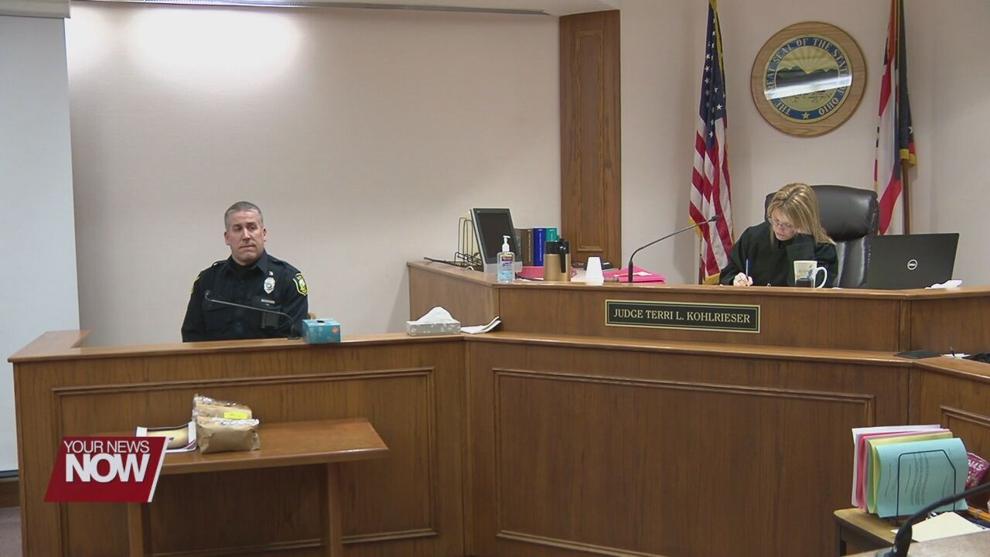 According to prosecutors, the offenses occurred back in 2018 when the alleged victim was 10 years old and then again in 2020 when she was 12. The young girl took the stand Monday to testify in the trial, as did the Lima Police Officers that responded to the call. There is no jury for this trial, the judge will be making the ruling after the trial wraps up.