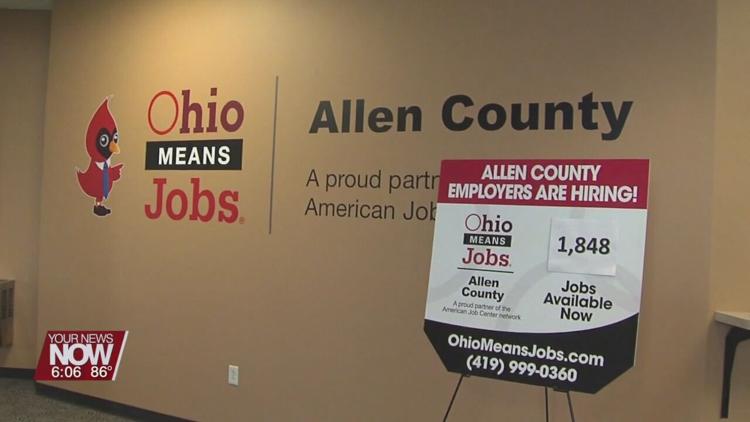 Unemployment numbers are going down across the state and right here in Allen County.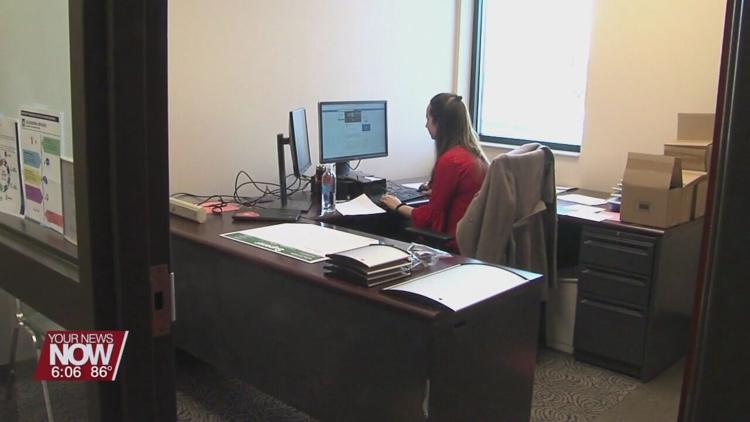 The Ohio Department of Jobs and Family Services has released the June unemployment numbers and they are about half of what they were in April during the highest level of the pandemic, which was 20.6%. Ohio Means Jobs Allen County officials say that June's 11% rate could be attributed to employers transitioning employees back into the workforce and new employment opportunities for people who lost their job due to COVID-19. Ohio Means Jobs Allen County says they can help individuals who are still looking for work.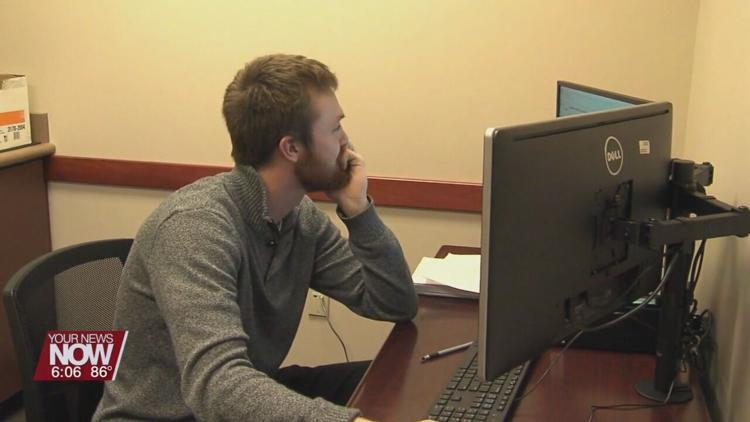 Job Center Administrator Jessie Doyle adds, "It's a wide range of different types of employment opportunities within Allen County. So, we're recruiting anywhere from engineers to management, all the way to front line workers. The salary range can go anywhere to $30,000 to $80,000 is the bulk of these openings."
Doyle says there are 1,900 job openings within a 10-mile radius of Lima. You can find out more about how they can help you find employment by logging on to https://ohiomeansjobs-allen-county.com/.