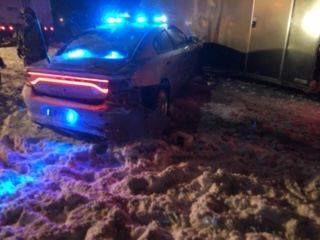 While the Van Wert County EMA is discouraging folks from traveling, emergency service personnel are often required to stay out in the dangerous conditions in case someone needs their help, and sometimes they become one those people who need help.
An Ohio State Highway Patrolman was involved in an accident on US 30 near Van Wert with at least two other vehicles, according to the Ohio State Highway Patrol's official Facebook page. Their car, as well as a truck driver, were struck by a third vehicle sometime Saturday evening.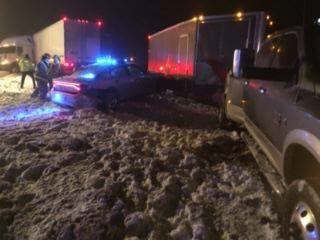 No one was seriously injured in the accident, and the Van Wert Post is not releasing any information regarding the accident at this time.
The Ohio State Highway Patrol would like to remind everyone to slow down and move over for stationary public safety vehicles.