NASA bringing more than just their cameras to the party as they brought plenty of exhibits, demonstrations, and projects for visitors to see and do. Children can make their own "Liquid cooling and ventilation garment" and an "Orion on a stick". Visitors are coming to Wapakoneta from all over the country to be part of this history.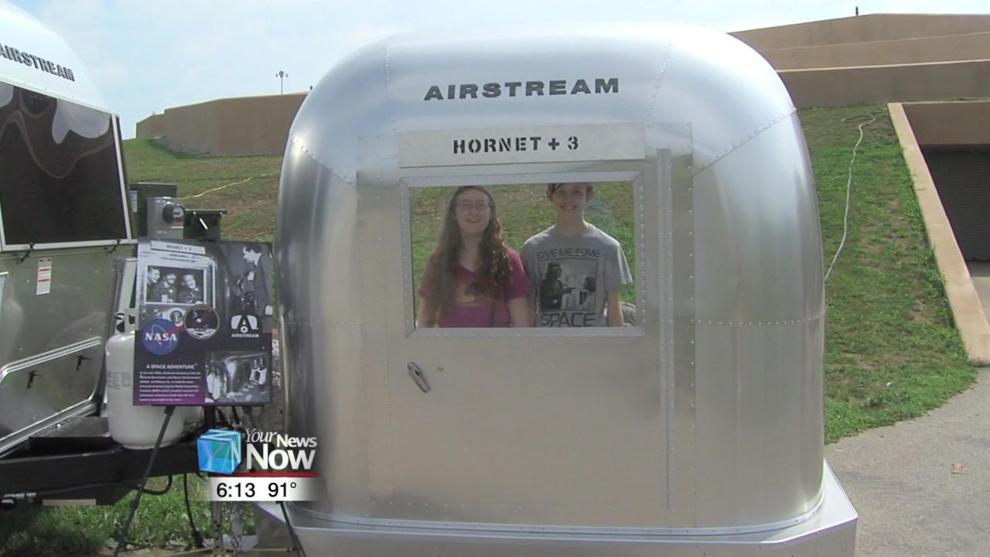 "Because it's the historic 50th anniversary of the moon landing, it's very exciting to be here," said Jackie Maisinet, who traveled from Chicago, Illinois.
"Everything's going NASA this week and I remember the space shuttle, and I remember my brother recording this on 8mm camera when they landed on the moon so it was a great time to come down here," said Mayor Fox, who is visiting from Detroit, Michigan.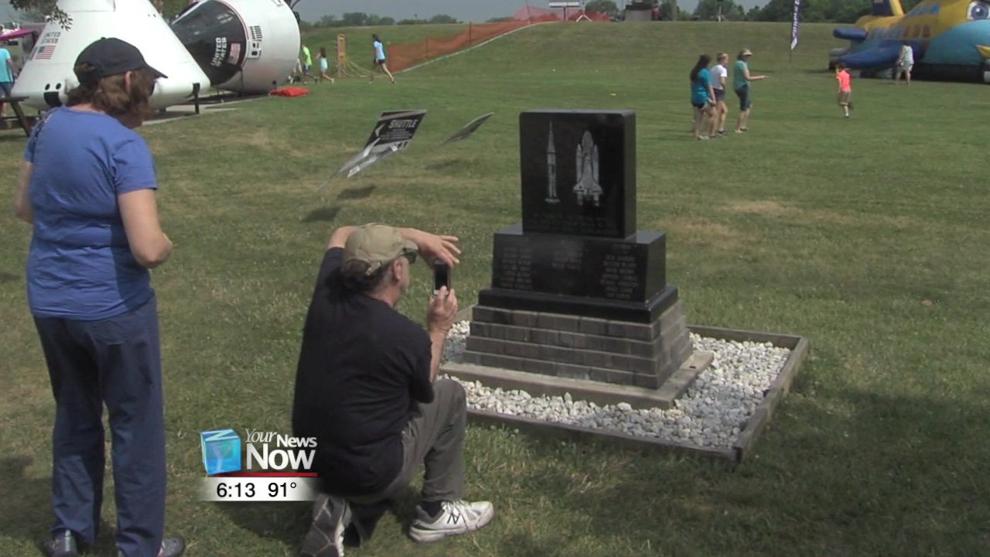 "It's the anniversary and I just remember that day so vividly and I am so excited to be here," commented Theresa Garringer, who came from Fort Wayne, Indiana.
Activities at the Armstrong Air and Space Museum continue through Sunday evening and the Summer Moon Festival wraps up Saturday night in downtown Wapakoneta.