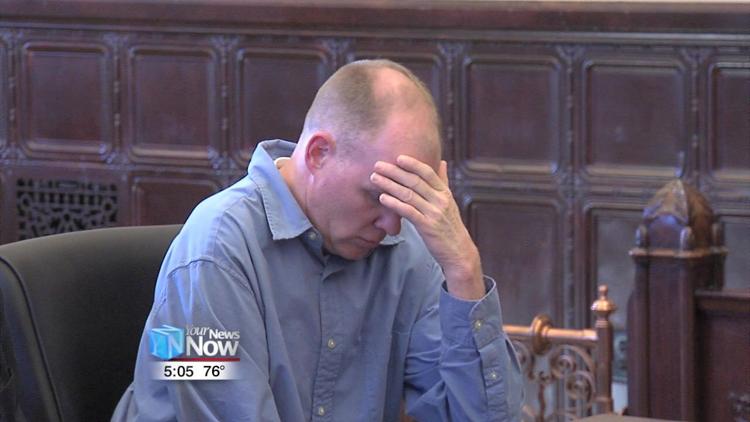 After a week long trial and a day of deliberation a verdict has come down in the case against a Waynesfield man accused of murdering his estranged wife.
"Under 2903.02 (b), the court finds the defendant, Brent A. Williams, guilty as charged in count two," said Judge Mark O'Connor.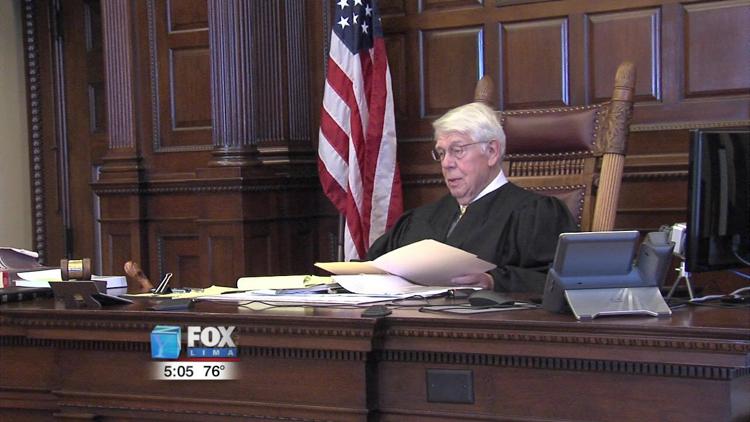 O'Connor found 46-year-old Brent Williams guilty of one count of murder in Auglaize County Common Pleas Court, Tuesday morning. The charge states Williams did cause the death of 35-year-old Erin Mulcahy by way of felonious assault. He was found not guilty on another charge of murder and a charge of tampering with evidence. O'Connor proceeded with sentencing handing Williams the statutory 15 years to life in prison.
"Last week was a very long and trying week for everybody," Ben Elder said, Auglaize County assistant prosecutor. "At this point I'm glad it's over. I'm glad that justice prevailed and I'm satisfied with the sentence that was imposed."
Mulcahy was found dead in her Karen Street apartment on July 8, 2017. Autopsy and testimony proved she died on the evening of July 5 in her shower but wasn't found until the building landlord noticed flooding.
The autopsy stated Mulcahy died of strangulation. Elder said her injuries were consistent with what Williams was capable of while having a physical disability. His semen was also found inside Mulcahy, but he claims he hadn't seen her since he moved out on July 2.
Williams was arrested a year after Mulcahy's death by the Auglaize County Sheriff's Office. And during sentencing, he continued to proclaim his innocence.
"I am not guilty of these charges," said Williams. "I did not do this. I am sorry that you feel that I did do this, but I am not guilty of any of these charges."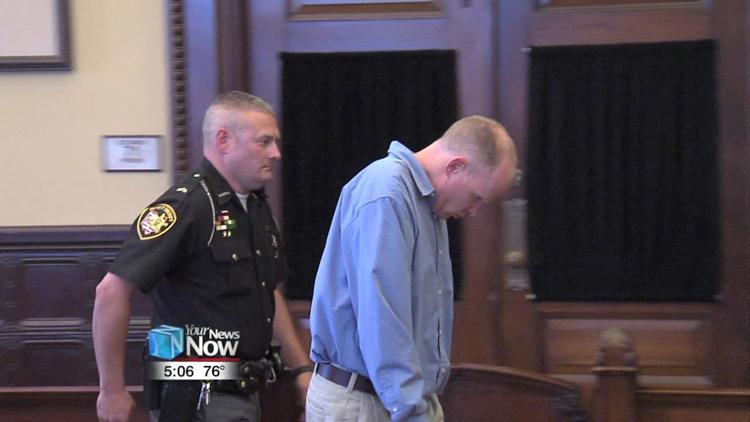 Williams started the five-day trial by waiving a jury trial, leaving the decision solely up to O'Connor. Towards the end of the trial Williams was offered a plea deal, if he plead guilty to a reduced involuntary manslaughter charge, the max penalty would be five years in prison. Williams declined the deal. Elder said with the nature of the case he wouldn't be surprised if Williams appealed the verdict.