A Stark County woman who was accused of robbing four banks in Ohio, including one in Findlay has pleaded guilty to the charges in federal court.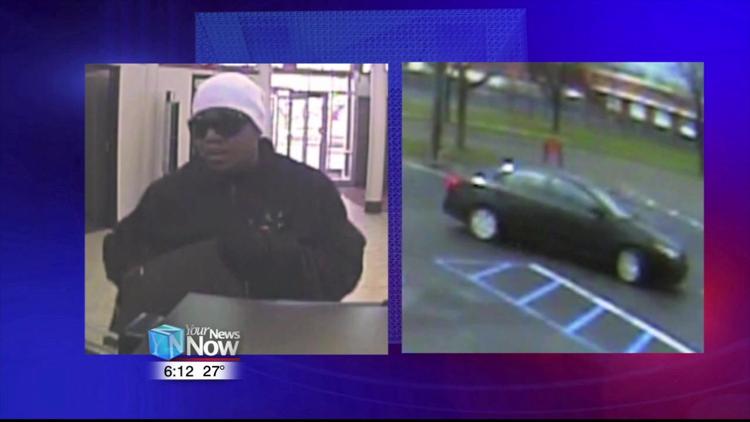 41-year-old Fellicia Smith admitted to four counts of bank robbery in an Akron federal court this week. According to the indictment, Smith robbed banks in Kent, Boardman, Youngstown, and Findlay, between December 24th of 2016 and April 3rd, 2017.
Findlay police first reported a female suspect in the KeyBank robbery showed a knife and demanded money, then drove off.
Smith was arrested in June of 2017 and indicted on the bank robbery charges. The indictment says that she stole just over $12,000 combined from all of the robberies. She is scheduled to be sentenced in April of 2019.