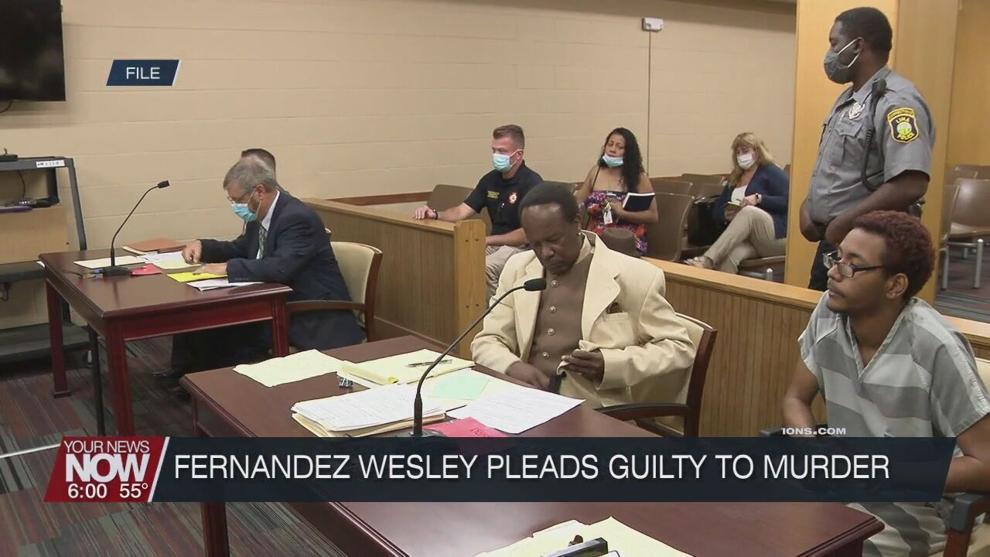 A Lima man pleads guilty to killing his brother in an August 2020 fire.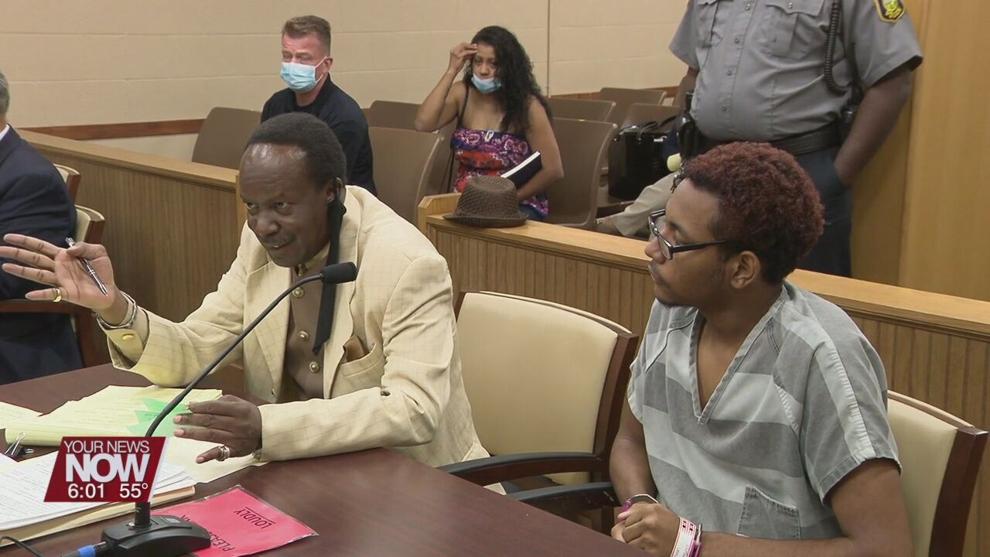 Jervon Fernandez-Wesley pleaded guilty to one count of murder. As part of his plea deal, the rest of the charges including aggravated arson were dropped. The 19-year-old will be sentenced at the end of January and is facing a sentence of 15 years to life.
According to police, Fernandez-Wesley started the fire that killed his 14-year-old brother Michael Gillyard. Police says Fernandez-Wesley was kicked out of his family's home, then he returned early the next morning and allegedly started a fire in the neighboring duplex. Five of his other family members were able to get out.