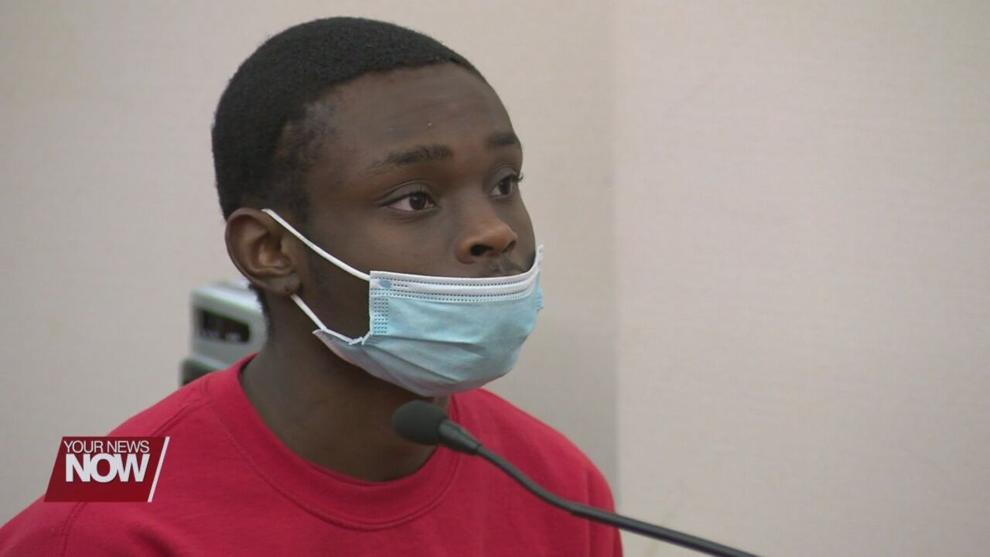 Lawyers for a Lima teen, who is accused of a deadly shooting last year, argued to get his bond reduced.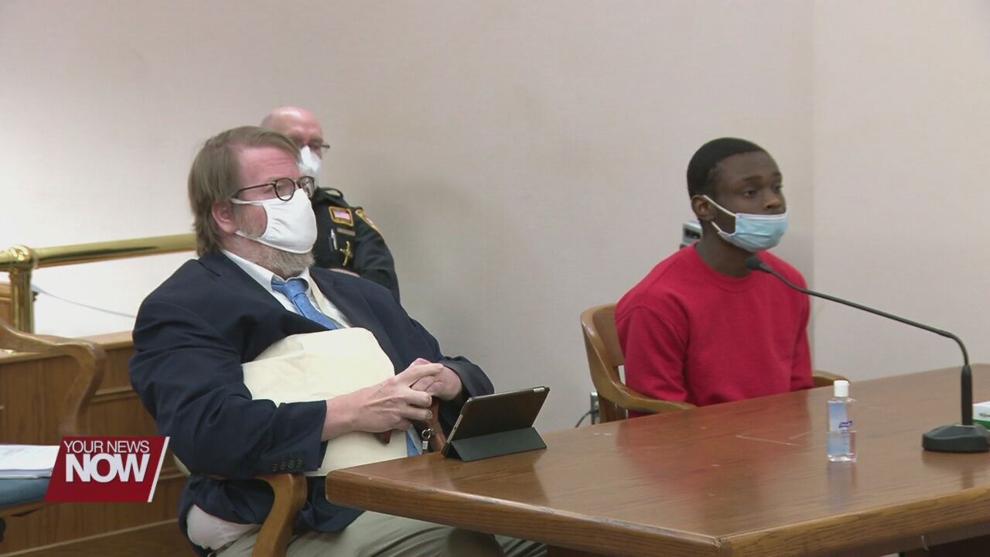 16-year-old Ja'naz Smith has pleaded not guilty to Aggravated Murder, Aggravated Robbery, and Tampering with Evidence charges for the death of Danielle Jackson. He was given a one-million-dollar bond and his lawyers asked the judge to reduce that amount since he was 15 at the time of the crime and his family's financial situation. Prosecutors say that since that offense involved a gun that bond should remain high. The judge did lower it to $750,000.
Smith is also facing another charge of Aggravated Robbery involving a Firearm for a separate incident. Smith and another teen were arrested for Jackson's murder. His co-defendant's case has not been bound over to common pleas court. Smith has another court appearance scheduled for February.