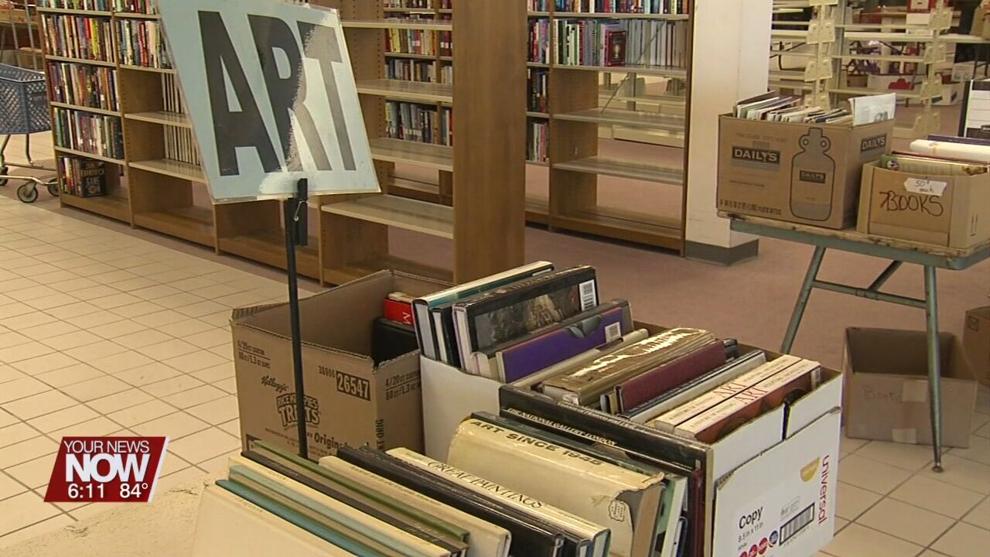 Books are currently being collected in order to raise money for young women in the local area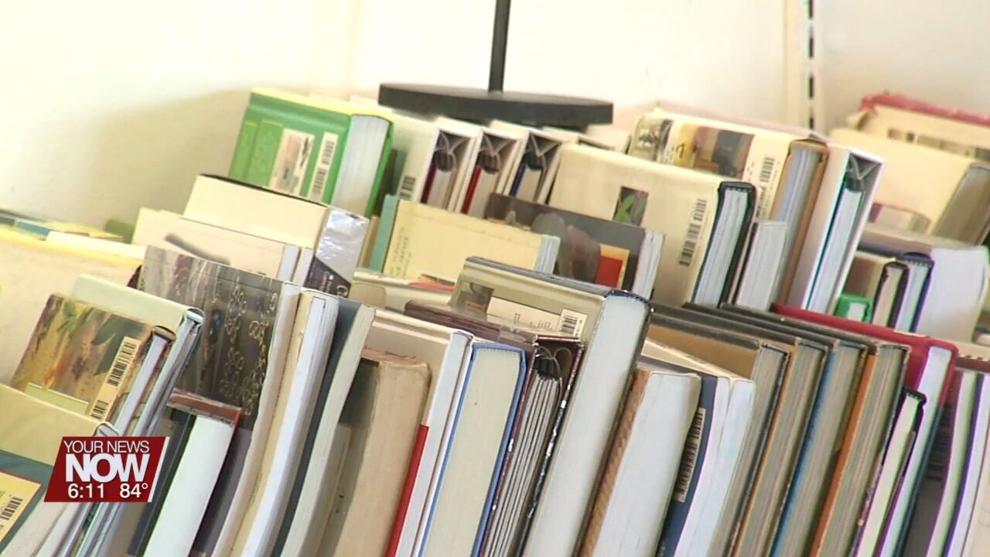 Organizers say that the fair is important in order to assist young minds who are entering college as well as those who are currently in college.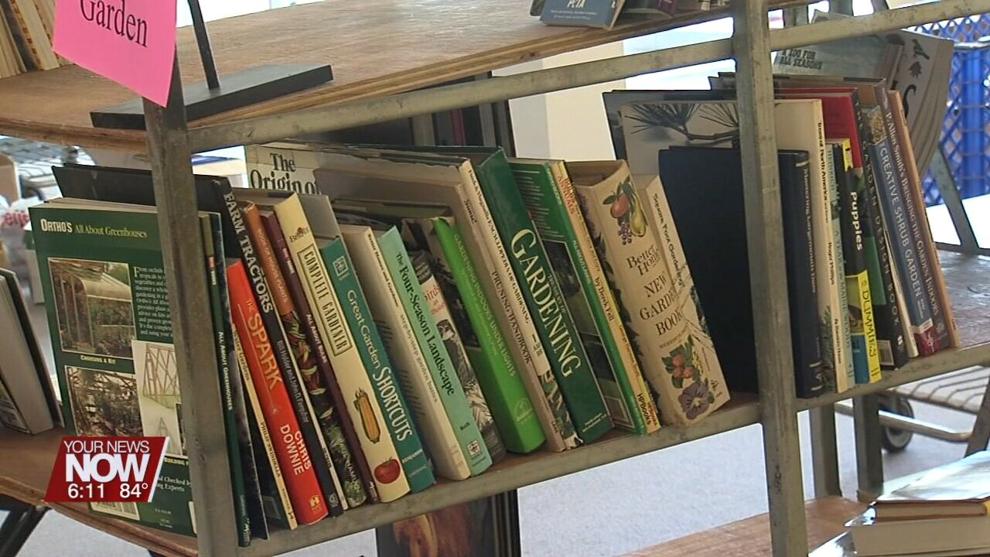 "Especially the ones that have been in college for a little bit. It's harder sometimes for them to get a scholarship," said Carolyn Conner, an organizer for the book fair. "But they have to write an essay and they have to fill out all of the paperwork, and we have people who read the essays, and they are judged on their GPAs and the essays and everything, and then the winners are picked."
The book fair will take place from September 7th to the 10th at the former Elder Beerman store in the Lima Mall, located at 2400 Elida Rd, Lima, OH 45805.